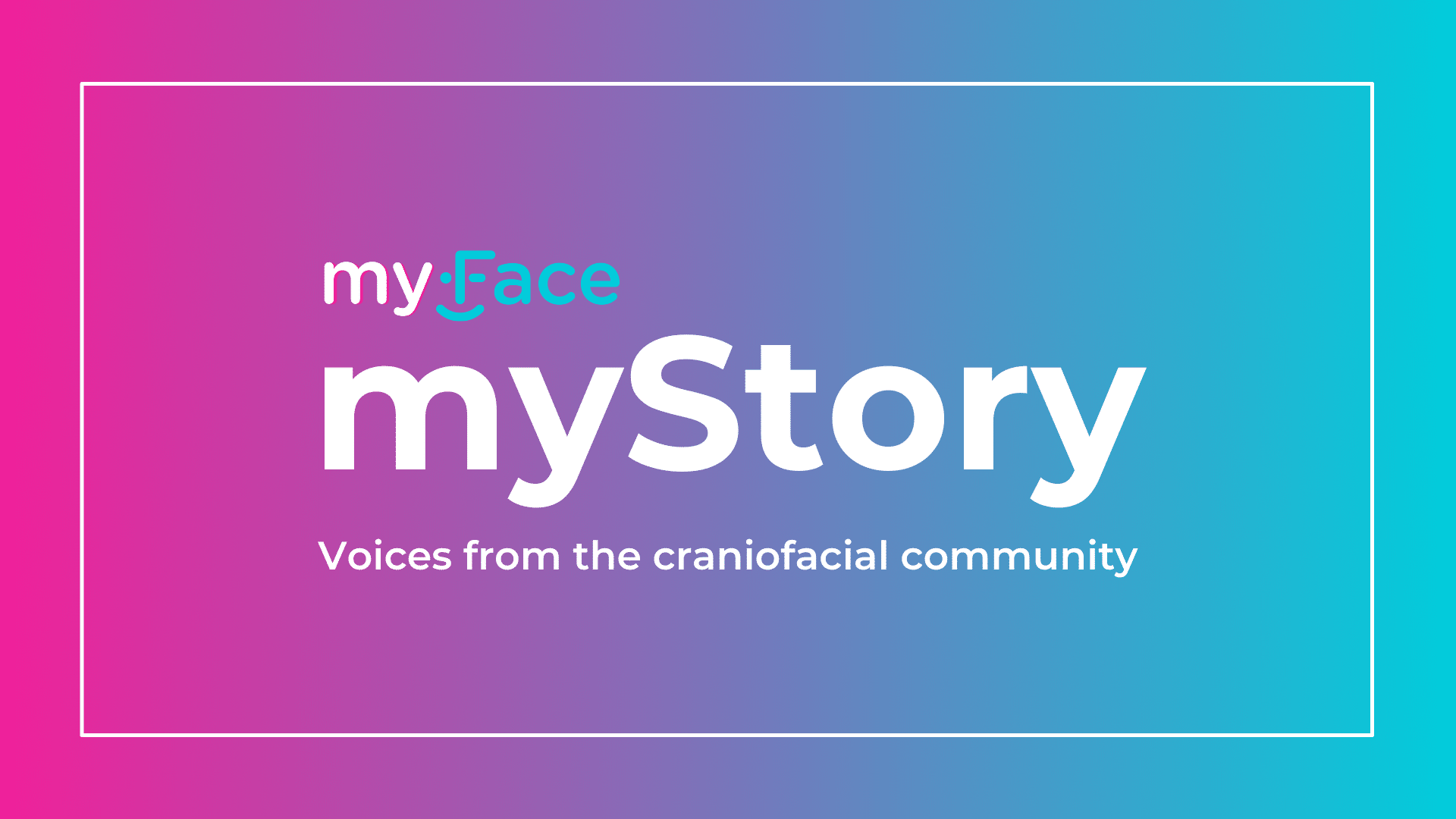 Join myFace's Dina Zuckerberg for myFace, myStory, a new broadcast series with interviews and roundtable discussions from the craniofacial community.
The broadcast will educate the general public about craniofacial differences and what those with facial differences deal with as individuals and as a community. Sharing these stories will enable those within the community to feel empowered by letting them know they are not alone and that their voices are heard.
Each month you can tune in Live on myFace's YouTube channel — watching from your TV, phone, or computer. Or, if you prefer, you can listen to the podcast recording, now available on all major podcasting platforms, including Apple, Google, and Spotify.
Join us today for myFace's Virtual Summer Series – The Too Tall Giraffe, to hear author Christine Maier read excerpts from her book and then stay for the Live Audience