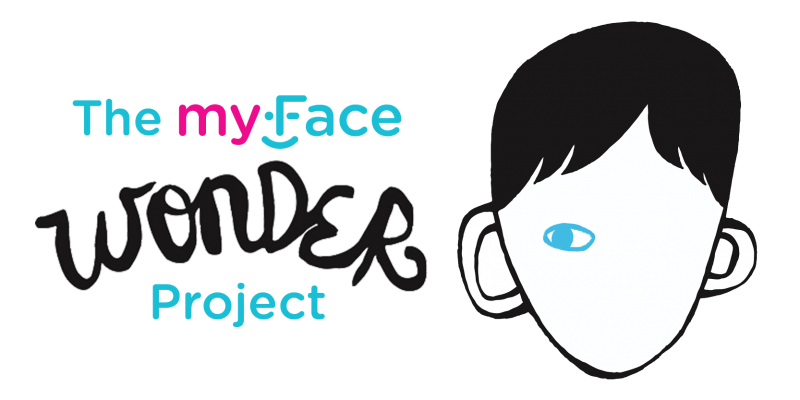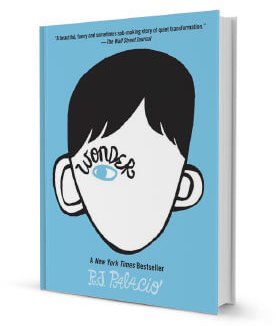 What is Wonder?
Wonder by R.J. Palacio is the story of August "Auggie" Pullman, a boy who was born with Treacher Collins Syndrome, characterized by multiple anomalies such as absent cheekbones and ears, diminutive jaw, near deafness and the need for a tracheostomy. Ms. Palacio wrote "Wonder" as a result of an encounter her sons had with a young child with Treacher Collins Syndrome in a Brooklyn ice cream parlor. Her boys' negative reaction towards this child compelled her to conduct extensive research and write this endearing novel in order to raise awareness about differences and to teach people to be kind – which is a message near and dear to myFace's heart.
If your students are reading Wonder, by R.J. Palacio, The myFace Wonder Project can serve as a great compliment to the book. By bringing the story of Auggie Pullman to life, students can understand firsthand what it's like to be bullied because of one's differences.
Bring myFace to Your School
We invite your school to participate in The myFace Wonder Project, where students have the opportunity to "choose kindness" and make a big difference in the lives of others. The goal of the myFace Wonder Project and Assembly is to provide students with the tools they need to be an Upstander and unite against bullying, while also being empowered to identify and implement acts of kindness throughout your school and community.
Sponsor a School
More than ever before, choosing kindness is critical to the wellbeing of our children and the health of our communities. It is up to us as parents, caregivers, and educators to promote empathy and kindness and to teach acceptance for those with differences.
By Sponsoring a School for $350, you will enable the myFace Team to present the Wonder Project assembly at Title I Schools (schools containing a large concentration of low-income students). Our goal is to support schools that want to reinforce and share messages of acceptance and kindness, but do not have the funding to do so. 
Your support will have an incredible impact, as myFace is able to reach 350 – 500 students per school!
The Wonder Project's school assembly is the perfect way to introduce students to themes of inclusion, anti-bullying and choosing kindness. myFace speakers will engage students by sharing their personal stories of growing up with a craniofacial difference.  When the presentation concludes, students have the chance to ask questions and to take the Upstander pledge choosing to be an upstander and not a bystander. The Wonder Project is built for teachers and students to carry these critical themes and activities throughout the week or even month.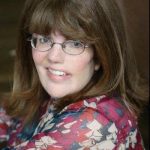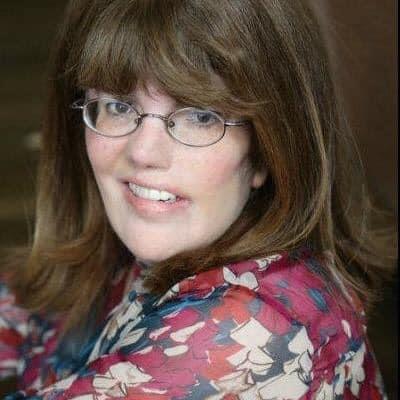 Dina is the heartbeat of myFace. Through sharing her story of growing up with a cleft lip, hearing loss, and no vision in her left eye, she has inspired thousands of students. When speaking at schools Dina tells her story and shares recollections of times she was bullied and excluded and how she turned those challenges into teachable moments.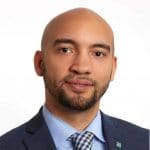 Manny is a masterful speaker who draws from his life adversities to engage and inspire an audience to bring out the best in themselves and in others. Manny was born with a cleft lip and had many surgeries to help correct it throughout his childhood and adolescence. Manny has faced many challenges, which he now harnesses to empower people of all ages.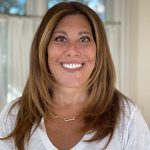 Sondra graduated from Emory University with a BA in Psychology.  She received her MA in Special Education from Columbia University with a specialization in behavioral disorders. Sondra was born with a cleft lip, and two of her three children were born with a cleft lip and palate as well. Sondra serves on the board of directors of myFace where she is dedicated to spreading the message of kindness and acceptance.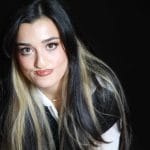 Naomi is a college student at Brooklyn College as well as an advocate for equal representation in media.  When she is not studying, she runs a social media page where she shares her love of makeup, experiences of being born with a bilateral cleft lip and palate, and encourages people to embrace the beauty that is in all of us.  Naomi's passion is teaching proper self-esteem and encouraging others to be their authentic selves.
FAQs About The myFace Wonder Project Assembly
$350 for one school-wide or grade-level assembly
$500 for up to 3 assemblies
$750 for a full day of grade-level or classroom assemblies
$100 pre-recorded assembly to share as needed
Fundraise through DIY school strategy – the $350 minimum must be achieved
Opportunity for Title I schools to request an assembly sponsored by friends of myFace
The myFace Wonder Project Press
Learn more about bringing the myFace Wonder Project to your school.