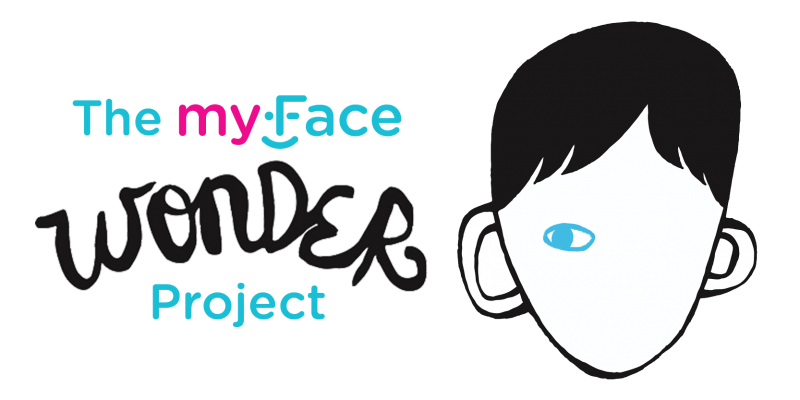 Choosing Kindness.
The myFace Wonder Project inspires students to learn about others who are different from them, providing an opportunity for growth both inside the classroom and beyond. Students will meet the challenge of choosing kindness by defining how they will make a difference in the lives of others.
Statistics show that about 1 in 4 kids in the U.S. say they have been bullied at school on a regular basis.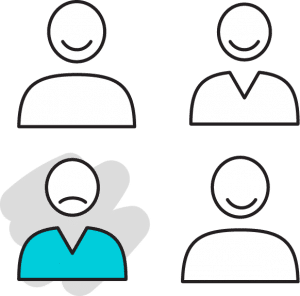 Bring myFace to your school
As a participant in The Wonder Project, myFace will host a virtual assembly that encourages acceptance and kindness through the real-life stories of people with craniofacial differences. Following, each child will take a kindness pledge and work with their teacher and classmates to identify acts of kindness to launch throughout the week.
Using a personalized online fundraising page, students can share their pledge with friends and family who in turn can donate to myFace and commit to the movement of choosing kind – we like to call it the Wonder ripple effect!
Bring myFace to your school
We invite your school to participate in The myFace Wonder Project, where students have the opportunity to "choose kindness" and make a big difference in the lives of others. Through the myFace Wonder Project, our goal is for students to unite against bullying and to identify acts of kindness they wish to implement throughout their school and local communities.
Register and Receive:
The Wonder Project kickoff assembly (virtual or pre-recorded)
Upstander pledge cards
Acts of kindness planning sheets and activities
Inspiring stories from myFace Stars
Online fundraising tools
Prizes and recognition
If your students are reading Wonder, by R.J. Palacio, The myFace Wonder Project can serve as a great compliment to the book.  By bringing the story of Auggie Pullman to life, students can understand firsthand what it's like to be bullied because of one's differences.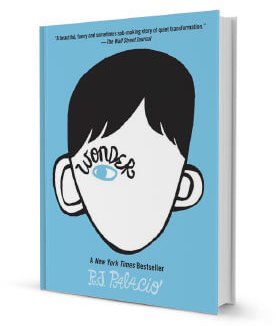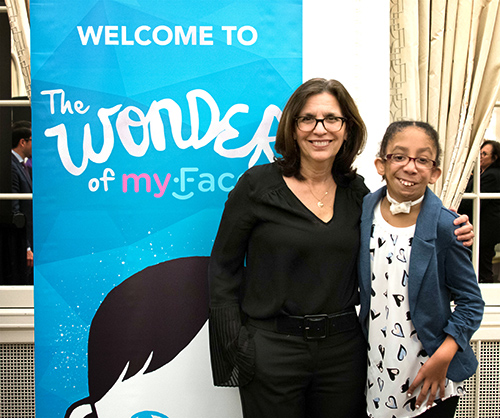 The character, Auggie, was born with Treacher Collins Syndrome, characterized by multiple anomalies such as absent cheekbones and ears, diminutive jaw, near deafness and the need for a tracheostomy. Ms. Palacio wrote Wonder as a result of an encounter her sons had with a young child with Treacher Collins Syndrome in a Brooklyn ice cream parlor. Her boys' negative reaction towards this child compelled her to conduct extensive research and write this endearing novel in order to raise awareness about differences and to teach people to be kind.
Teachers & Administration
---
myFace has developed a pro-compassion English Language Arts Curriculum based on Wonder. Working in collaboration with Wonder's author, R. J. Palacio, we are proud to make this curriculum available online.
The myFace Wonder Project is structured thematically, rather than chronologically. This allows for flexibility in that some classrooms might only be looking at this book for a few days or a week; others might be exploring for longer – you, as a teacher or administrator, can determine the entry-point. Although each of the six sections focuses narrowly on one specific theme, all of the themes weave throughout the curriculum. These themes, Exploration of Self, The Masks We Wear, Friendships/Relationships, Bullying, Empathy, and Choosing Kindness are all explored through a variety of educational activities and exercises.
The myFace Wonder Project Press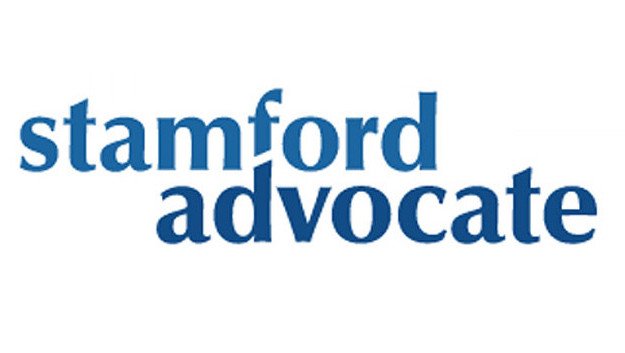 Zuckerberg is the director of family programs for myFace, a New York nonprofit dedicated to patients with facial disfigurement. The organization gave a presentation this week to fifth- and sixth-graders at Bi-Cultural Day School in Stamford under the theme of the new film "Wonder," which is about a child with a rare genetic facial deficiency based on the 2012 book of the same name.

Anju was describing what she learned during a visit to her school on Feb. 27 by Dina Zuckerberg of myFace, a not-for-profit organization that helps children with craniofacial conditions and their families.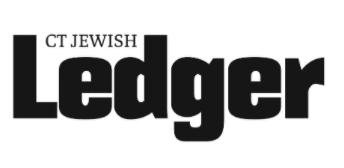 To encourage students to look beyond the superficial differences that separate us in or-der to discover the person within, Zuckerberg and myFace community relations manager Vara Eastmen led a discussion that focused on the book Wonder by R.J. Palicios.

When the academic year began in September, Chapin's Middle School kicked off a special "Choose Kind" initiative, encouraging our students to be empathic and compassionate.

Students and staff at Lynbrook North Middle School embraced the positive messages of the new film, "Wonder" by participating in "Wonder Day" on Feb. 5. The students began the day with a trip to the movie theatre to view to the film with their classes and then returned to the school to reflect on the meaning of acceptance, kindness, mindfulness and self-love through a variety of different activities and presentations.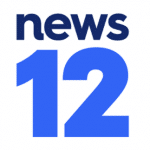 A Stamford elementary school is modeling a lesson after the book and movie "Wonder," with the goal spreading a message of acceptance and kindness toward those who are different.

As the much anticipated movie Wonder premieres on Nov. 17, students in the Warren Township School District are getting the chance to make real life connections to the film which is based on the powerful novel by R.J. Palacio.

Students at Hingham's Plymouth River Elementary have spent the year studying the book "Wonder," a best-selling children's novel about a fifth-grader living with Treacher Collins syndrome.

As part of a monthly program on kindness and differences at Ridgebury Elementary School, the MyFace facial disfigurement organization made a presentation to all the students in conjunction with the book and movie Wonder on Feb. 23.

Dina Zuckerberg, director of family programs for MyFace, and Savannah Mazda, the organization's development and events manager, focused on the importance of "choosing kind" and accepting people for who they are, despite what they might look like.

BLOOMFIELD, NJ — The nonprofit organization myFace presented two assemblies at Oak View Elementary School on Monday morning, Oct. 1. he first was for an audience of kindergarteners to second-graders and the later assembly was for the older students. The myFace organization addresses congenital defects of a child's face and skull.

Good Day Philadelphia reporter Jennaphr Frederick visited AIM Academy on April 4th for a live television interview with 7th grade language arts students and myFace Director of Family Programs Dina Zuckerberg.

RACINE — A Downtown office building was a flurry of activity on Thursday afternoon as SC Johnson employees placed stickers on and packed more than 9,000 copies of the book "Wonder," which are to be delivered to local students.
Learn more about bringing the myFace Wonder Project to your school.