Online Support Groups, Workshops & Events
Other Resources for the Whole Family
Virtual Summer Series
Read Alouds and Virtual Family Hours to Entertain & Educate the Whole Family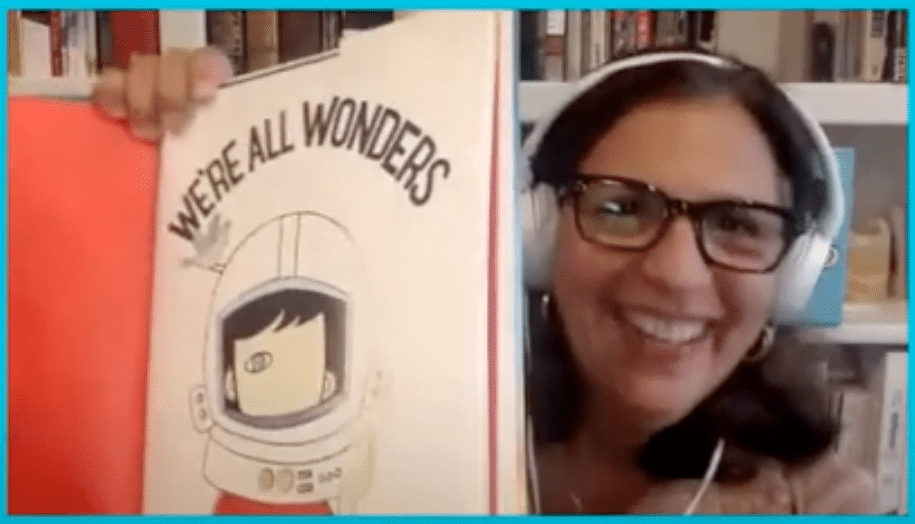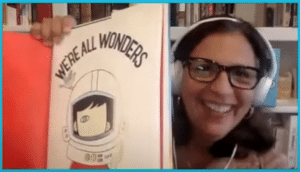 The myFace Virtual Summer Series program provides compelling educational, creative, and community-building content for patients, families and the greater craniofacial community. All content centers around children with craniofacial and other differences promoting acceptance, inclusivity and kindness. There are read-alongs and virtual family hours that entertain as well as educate, all of which are recorded and can be viewed below.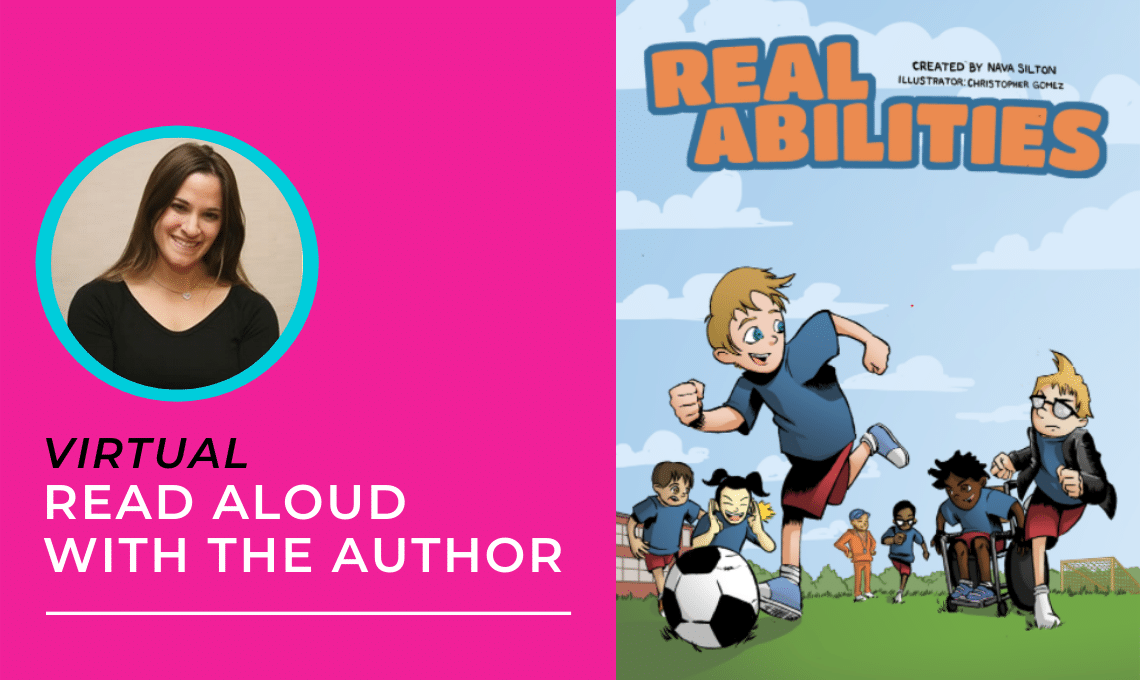 Read Aloud by Author Nava Silton of her comic book, The Real Goal.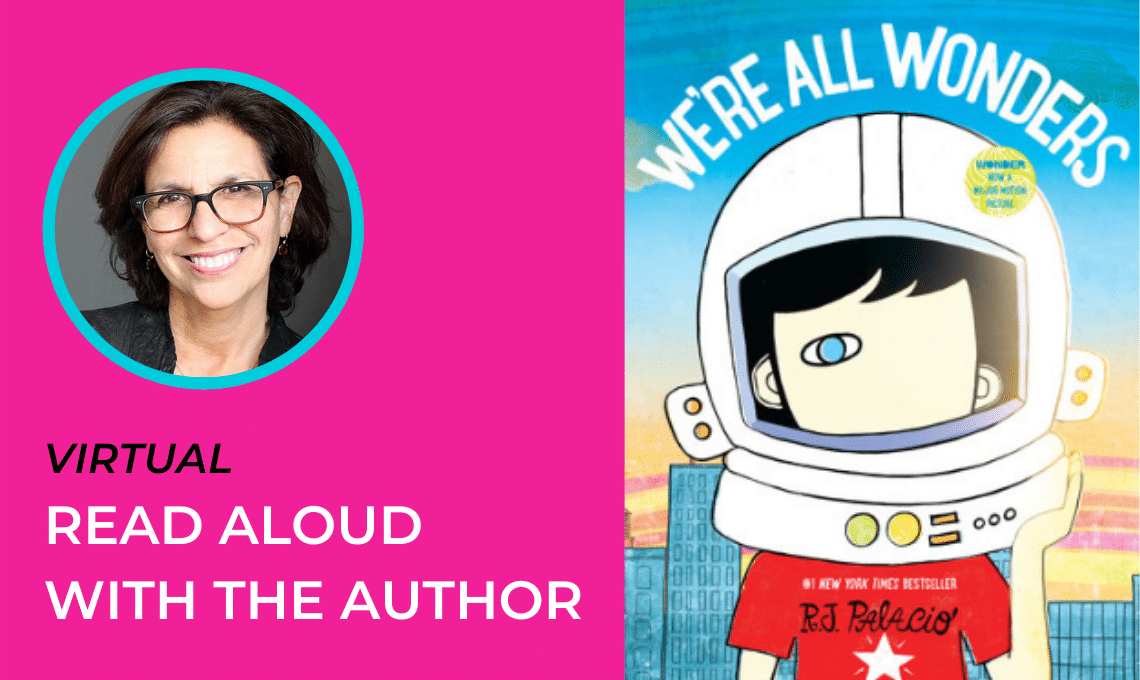 Read Aloud with the Author: RJ Palacio, We're All Wonders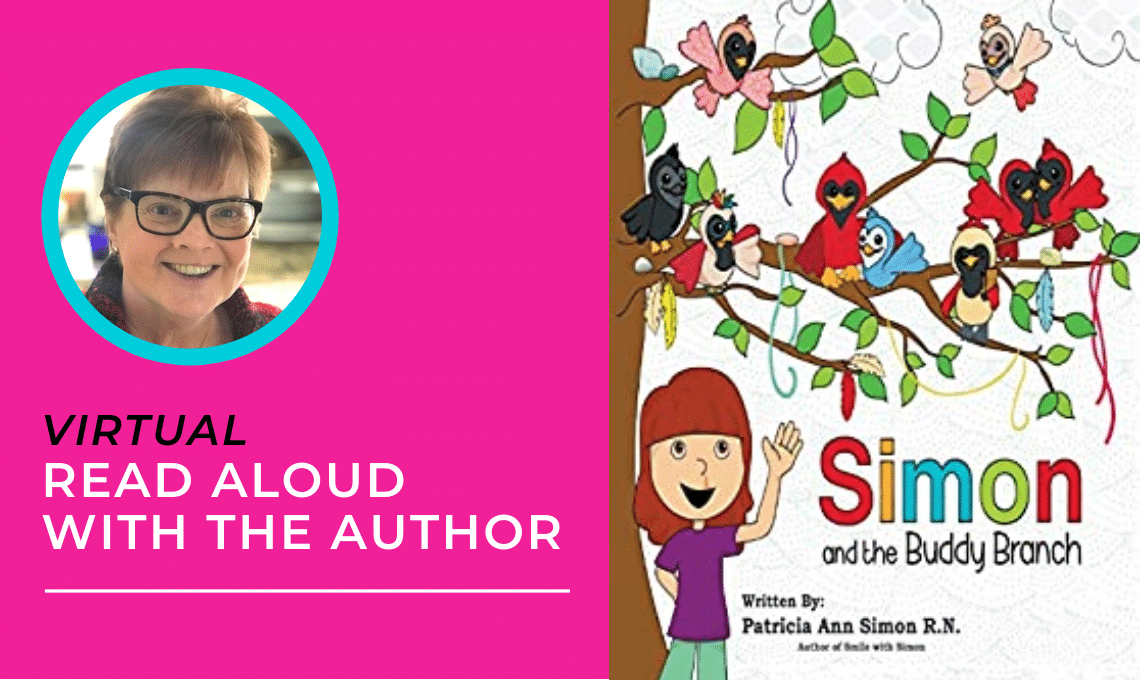 Read Aloud with the Author: Patricia Ann Simon, Simon And The Buddy Branch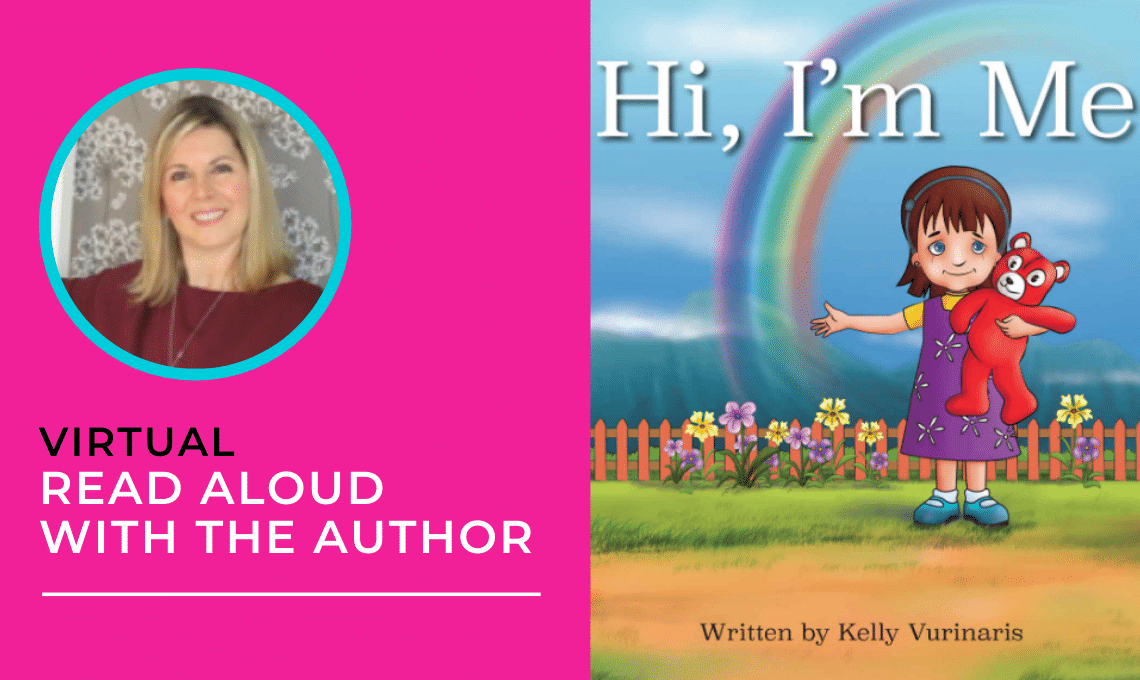 Read Aloud with the Author: Kelly Vurinaris, Hi, I'm Me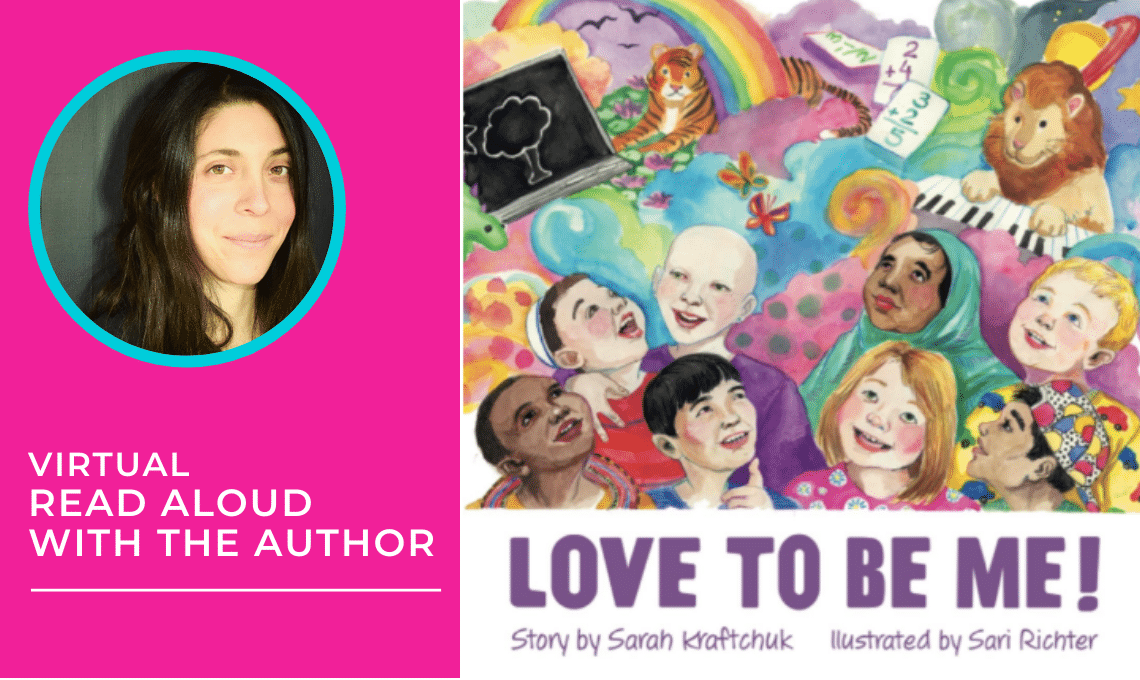 Read Aloud with the Author: Sarah Kraftchuk, Love to Be Me!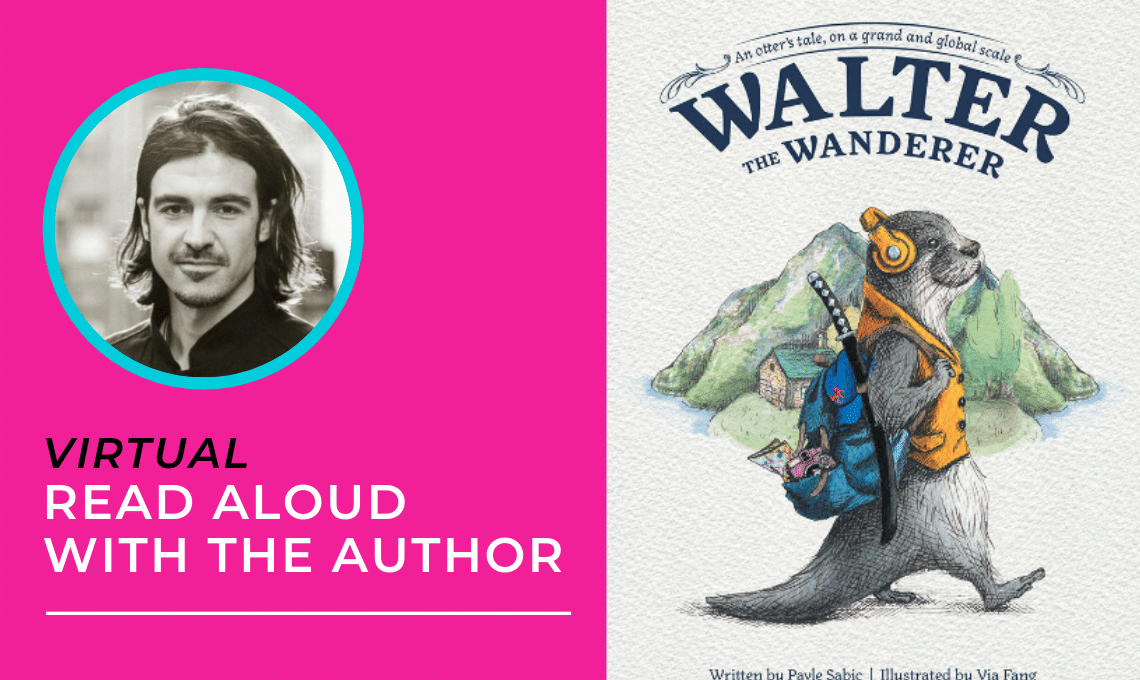 Read Aloud with the Author: Pavle Sabic, Walter the Wanderer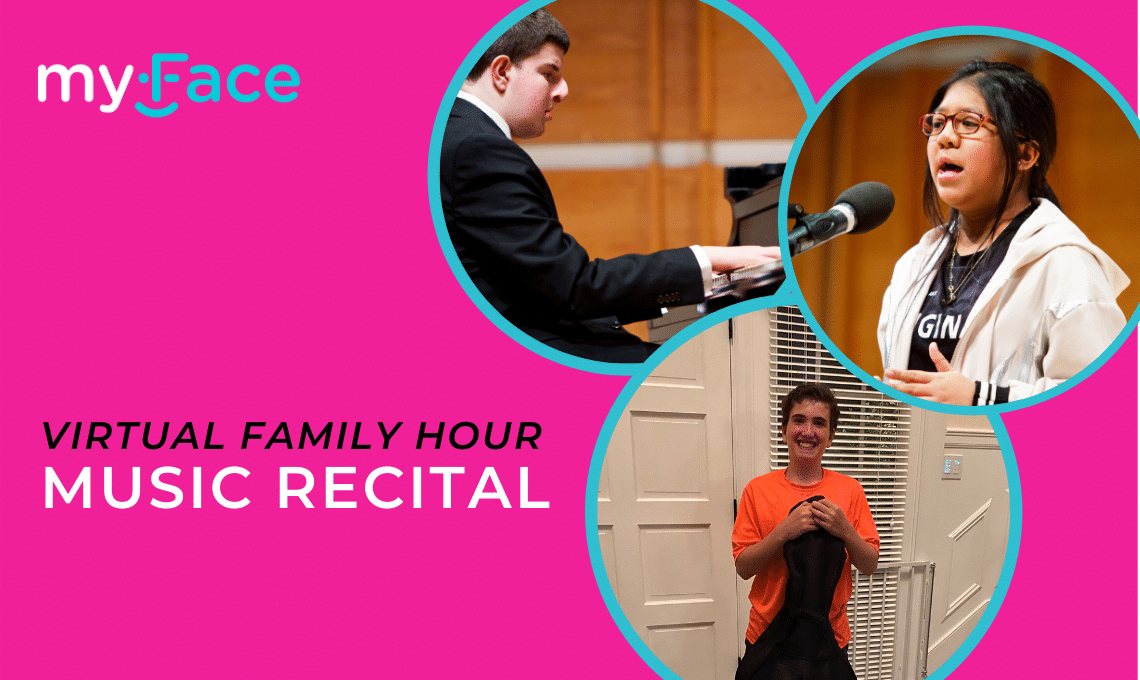 We are pleased to present a myFace Music Recital with some very special and talented youth who have been an active part of the myFace community,  Zian Joy de la Cruz, Ezra Kahn and his sister Zahava, and Logan Riman.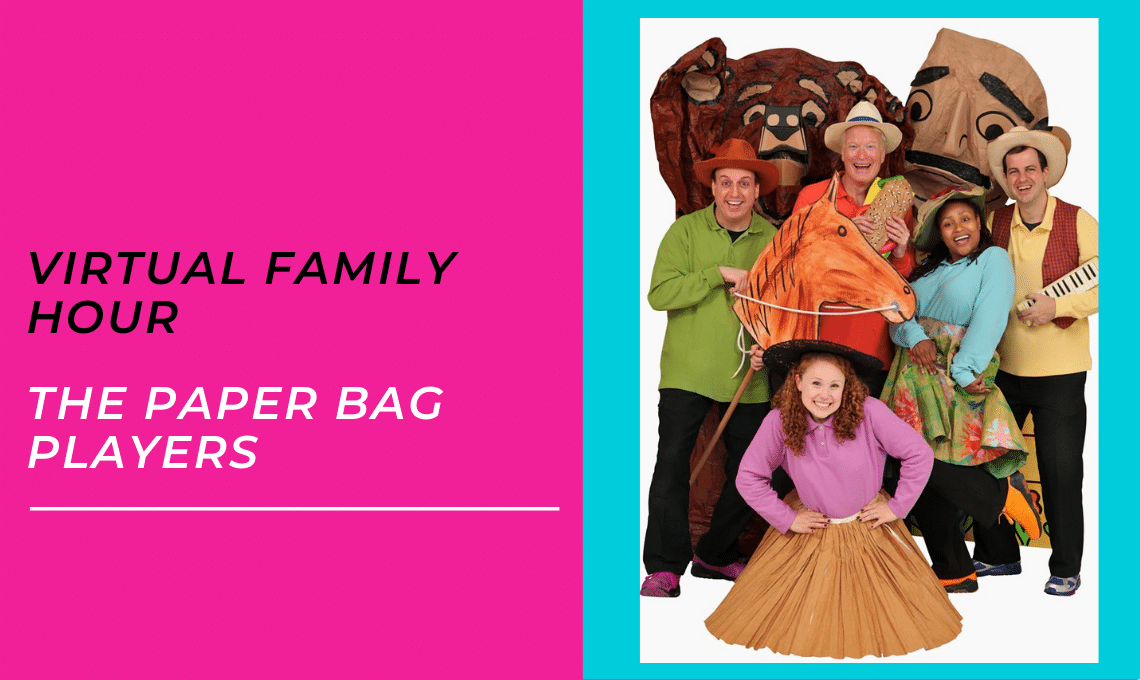 Join us for a special performance by The Paper Bag Players!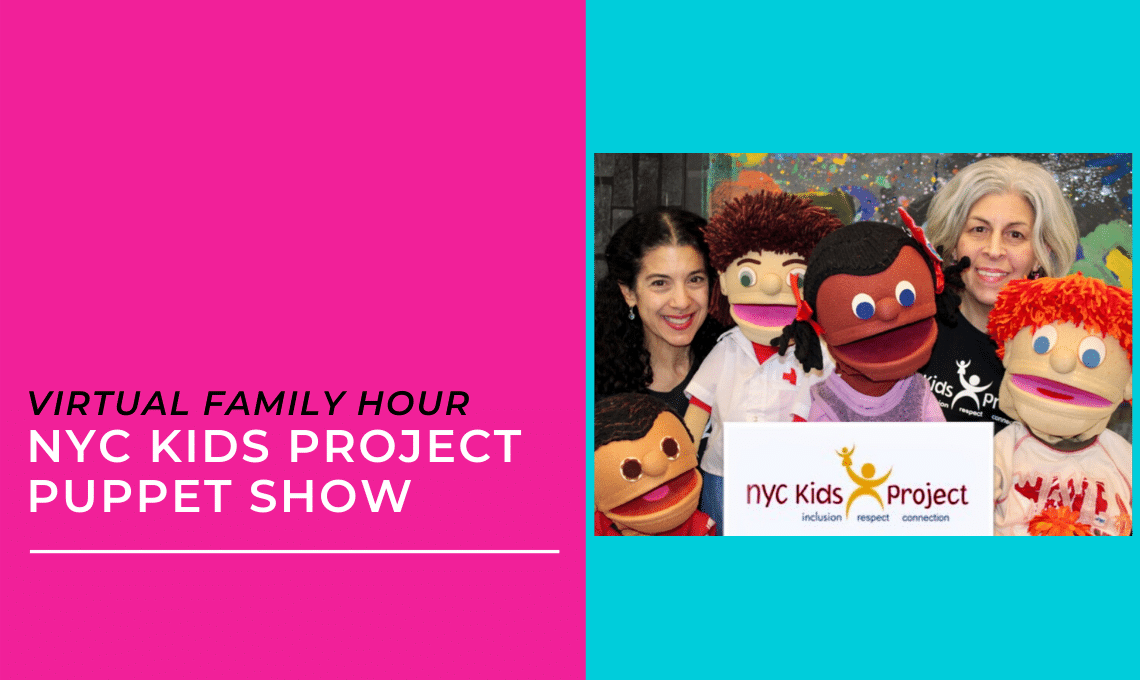 Join myFace for a special family hour with The Kids Project during a live broadcast with the puppets we all love.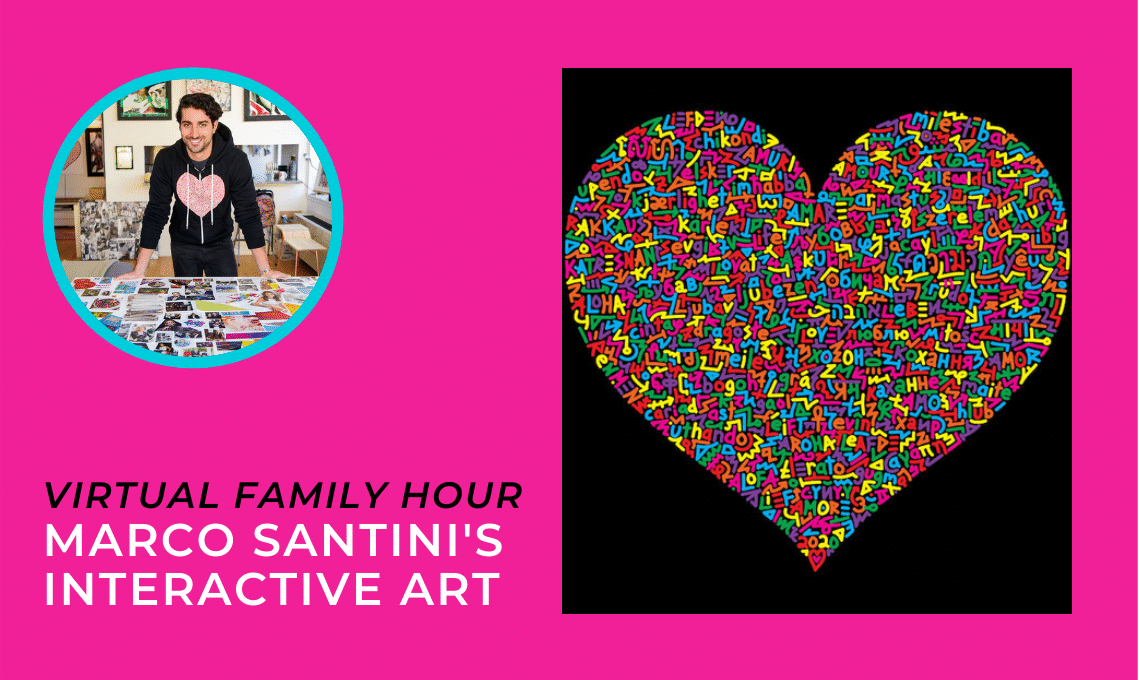 Join NYC Street Artist Marco Santini for an interactive live painting session that will involve participants in creating live artwork with contributions of words of positivity to paint around his One Love design, which features the word LOVE in over 80 languages. Marco will also share insights about his work and career. Surely, not to be missed.
Upcoming Online Groups, Workshops and Events
5/21/20 @ 4:00 PM
Parent Support Group • Advocating for Your Child During the Homeschooling Environment
with: Lilliana Diaz-Pedrosa, Esq.,Advocates for Children of NY Director, AFC Parent Center
5/23/20 @ 5:00 PM
myFace Family Concert with Jennifer Paskow
Our Self-Care workshop from 4/25/20 is available online!
Click here to watch
5/02/20 @ 2PM
FB Live with Rick Guidotti of Positive Exposure
Click here to watch
Our Parent Group on Nutrition and Healthy from 5/07/20 is available online!
Click here to watch
5/09/20 @ 11:30 AM
Nutrition and Eating Healthy – Adult Group
See flyer below for more info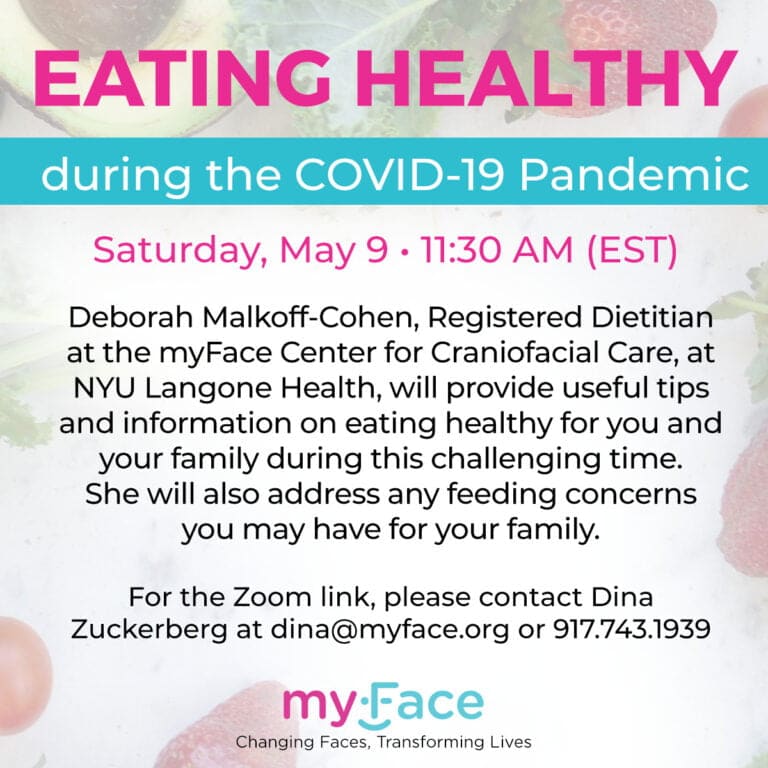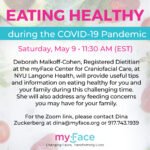 5/10/20 @ 2:00 PM
Adolescent Support Group
5/14/20 @ 4:00 PM
Parent Support Group
Upcoming Online Groups, Workshops and Events
5/14/20 @ 4:00 PM
Parent Support Group