myFace provides convenient housing to out-of-town patients and families receiving care in New York City.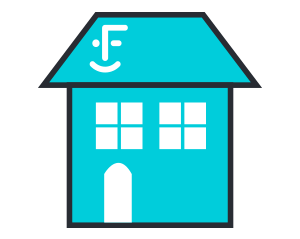 myFace has two beautiful family apartments in Kips Bay Towers, providing convenient housing for out-of-town families on a first-come, first-serve basis. All apartments are bright, spacious and come fully furnished and equipped with sheets, towels, utensils, and other cookware.
To request housing, click the button below and complete the application. Once you are finished, click "Submit" and a myFace representative will contact you within 3 business days of submitting your application.
For more information please email Darren Jones, Operations Manager, at Darren@myFace.org, or call 917-720-4701 ext. 100.
Southwest Airlines Medical Transportation Grant Program
Through the Southwest Airlines Medical Transportation Grant Program, we provide complimentary, roundtrip tickets to patients and families. To date, more than $23.6 million in free transportation has been distributed in 40 unique cities in 25 states since the program's inception in 2007. Please contact Karen Lazarus for more information.