myFace provides convenient housing to out-of-town patients and families receiving care in New York City.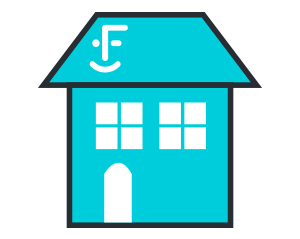 myFace has two beautiful family apartments in Kips Bay Towers, providing convenient housing for out-of-town families on a first-come, first-serve basis. All apartments are bright, spacious and come fully furnished and equipped with sheets, towels, utensils, and other cookware. For more information or to book a stay in a myFace apartment, please contact John Hume or 917-720-4570
Southwest Airlines Medical Transportation Grant Program
Through the Southwest Airlines Medical Transportation Grant Program, we provide complimentary, roundtrip tickets to patients and families. To date, more than $23.6 million in free transportation has been distributed in 40 unique cities in 25 states since the program's inception in 2007.
Please contact john@myface.org for more information.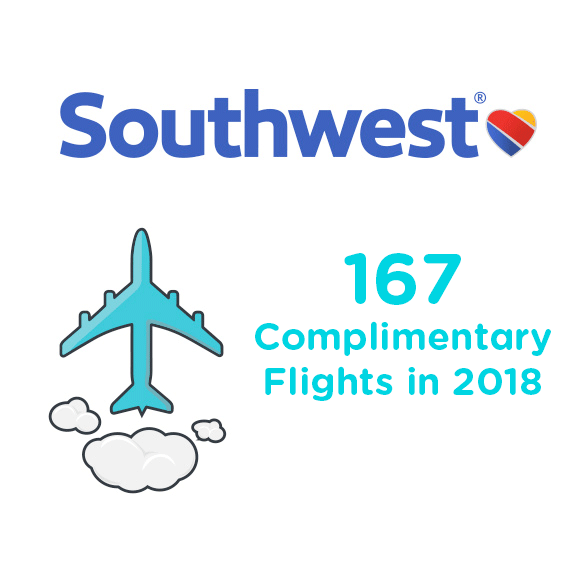 "I will never forget what the wonderful myFace organization did for me, my son Viktor and my whole family. I will always think of them as members of my own family. When my son Viktor had two serious jaw surgeries, they offered us their beautiful and comfortable apartment where we felt at home. Their kindness and support touched me to the bottom of my heart. Thank you so much for everything."
- Tanja, myFace mom