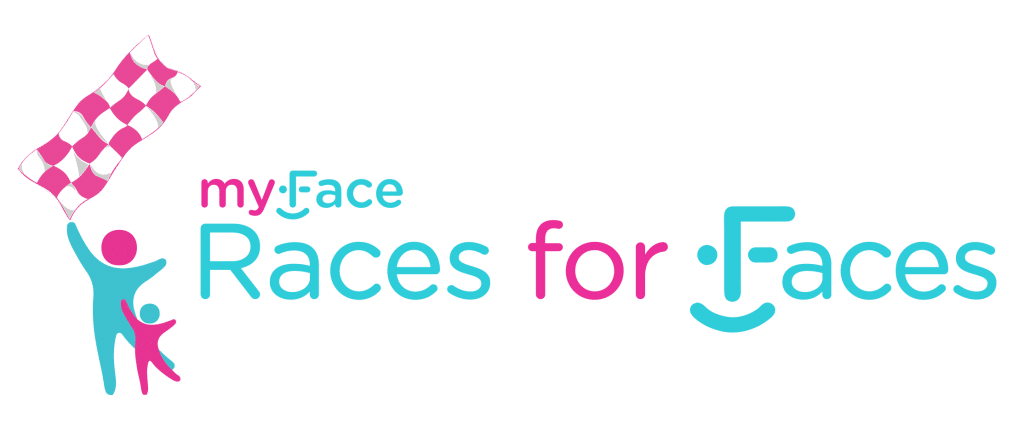 These challenging times call for a new approach,
and this year we're taking this walk VIRTUAL!
REGISTER TODAY!

Online Support
Groups
Check out our schedule of upcoming
support groups and online workshops.
Click Here for more Information
Learn More

Eating Healthy
Deborah Malkoff-Cohen, provides useful tips and
information on eating healthy for you and
your family during this challenging time.
Click Here for more Information
Watch Now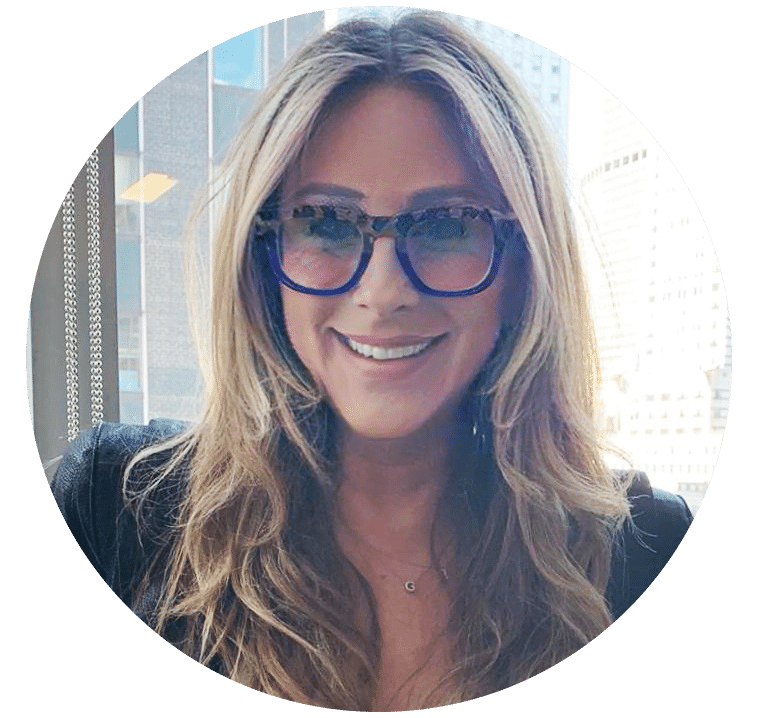 in times of COVID-19

Self-Care
In this Q&A, Clinical Psychologist,
Aileen Blitz, Ph.D., provides some guidance
and ideas on how to help cope
during this challenging time.
Click Here for more Information
Learn More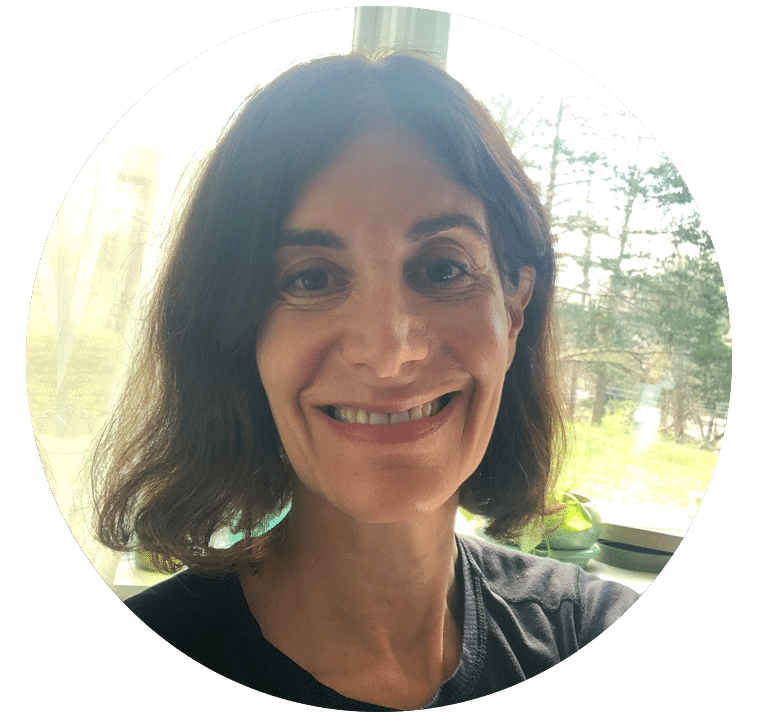 in times of COVID-19


Watch Online Now!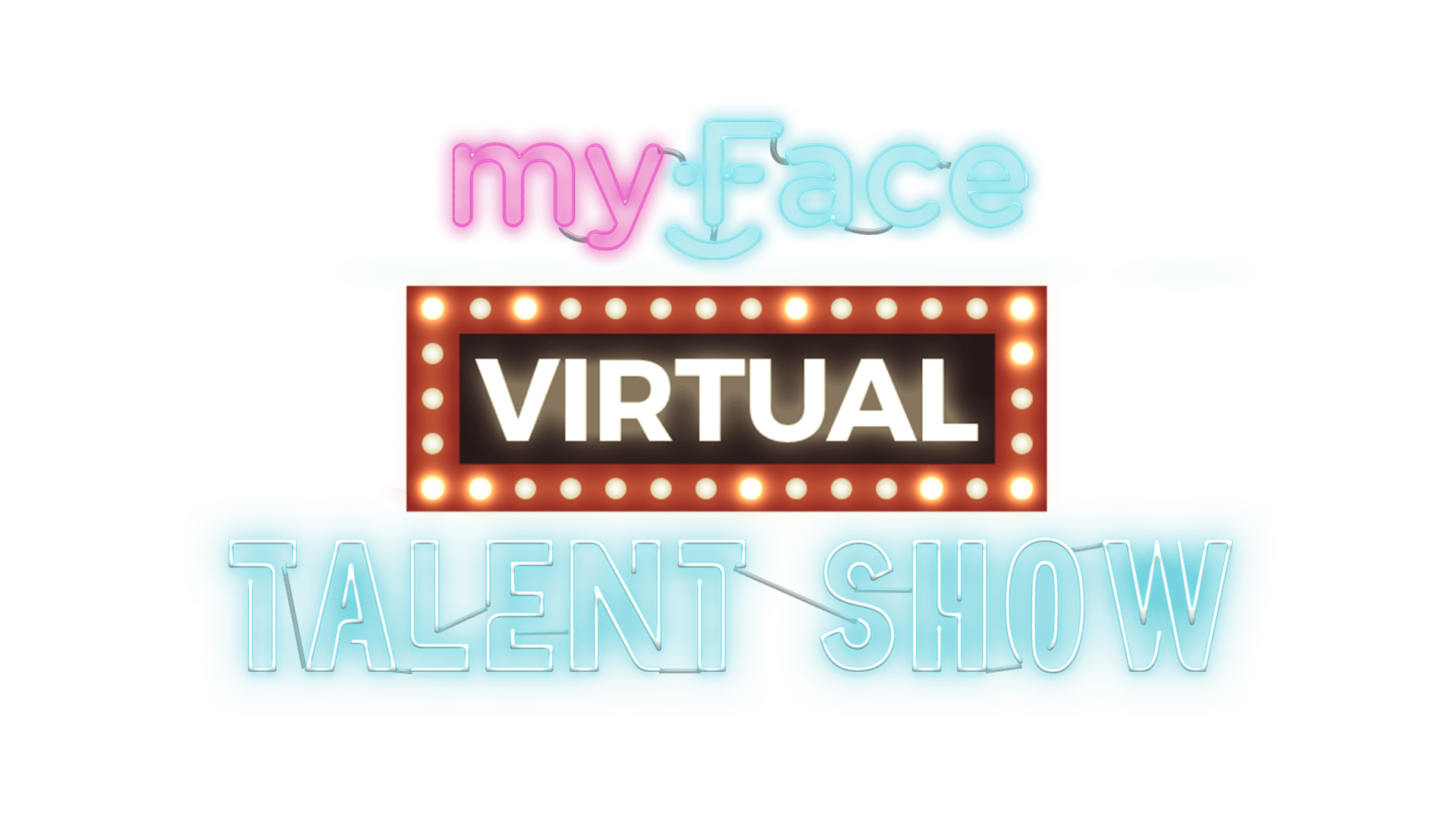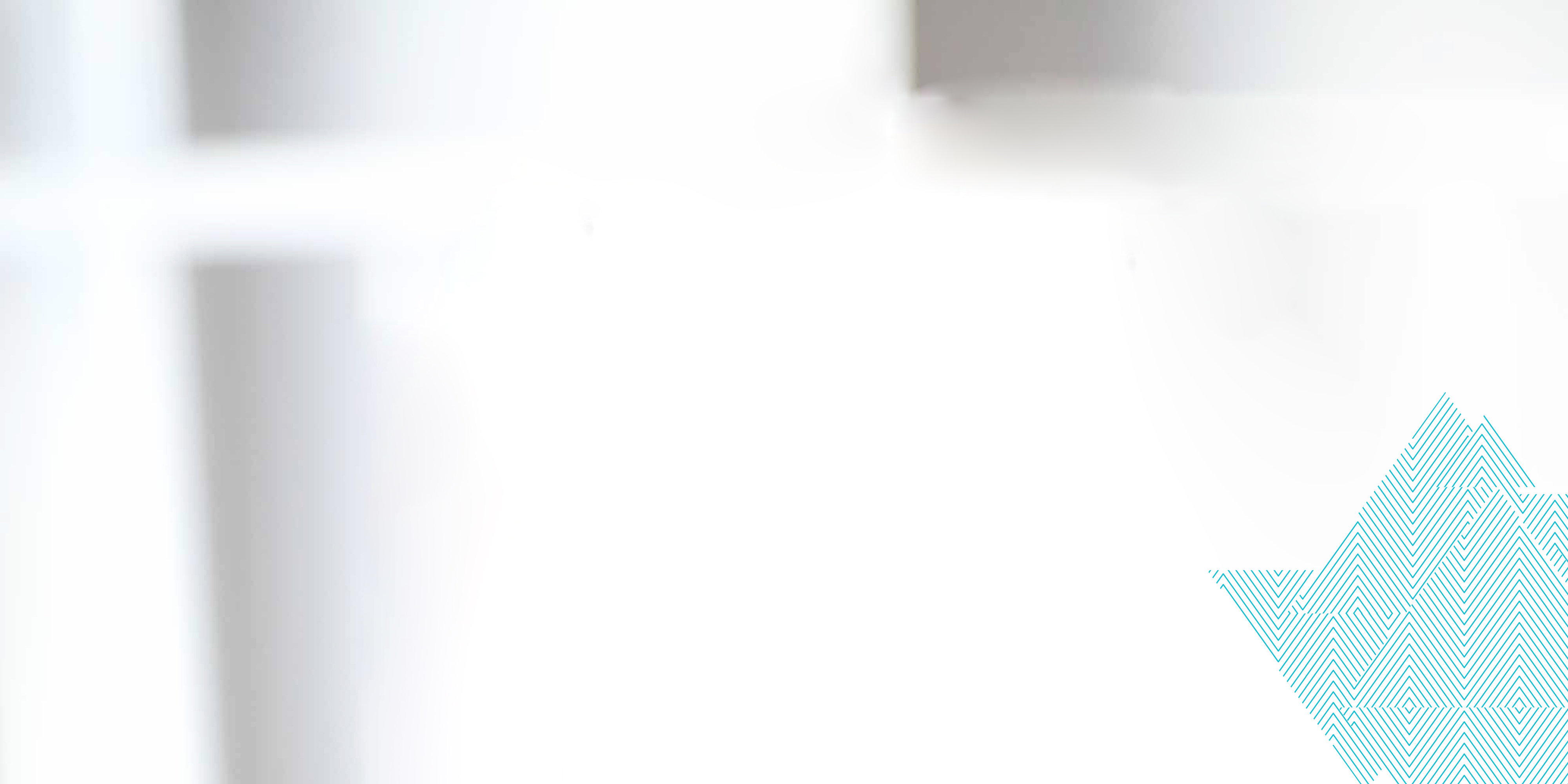 View our Year in Review (FY18|19)
Photo: Rick Guidotti
Let's remember and celebrate all that we accomplished
together in advocating for the craniofacial community.
As always, it would not have been possible without your support.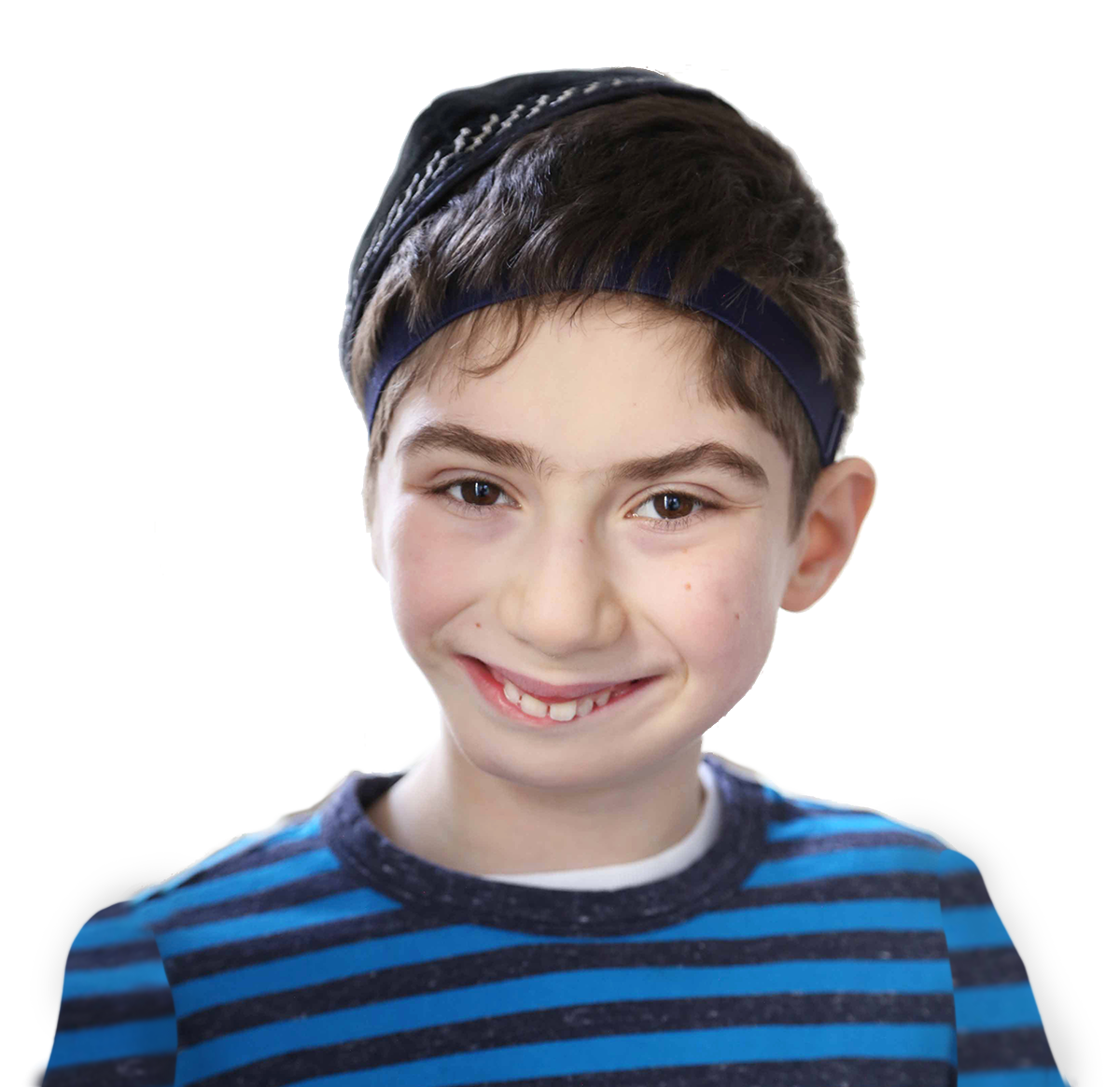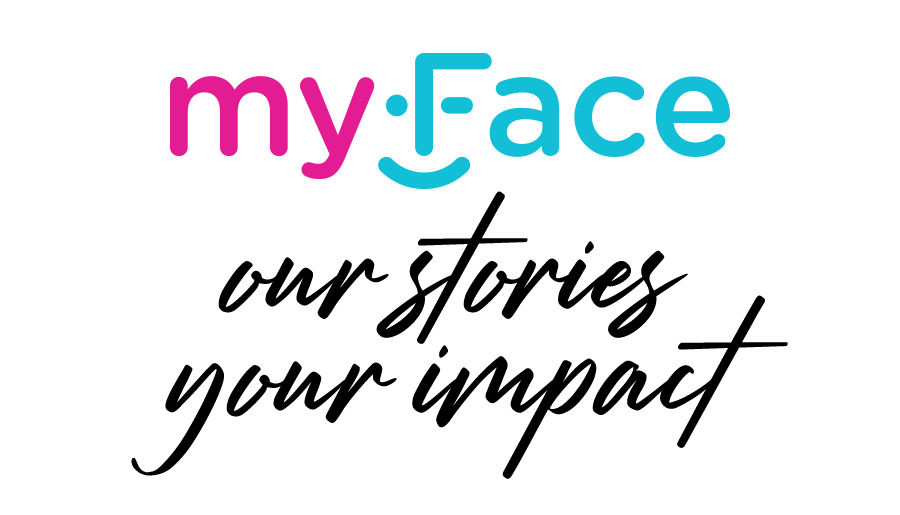 Working in collaboration with Wonder's author, R. J. Palacio, myFace has developed a pro-compassion English Language Arts Curriculum based on 'Wonder'.
The myFace Wonder Project
LEARN MORE!

Get involved with
LEARN HOW


BULLYING
PREVENTION
Did you know:
About 1 in 4 kids in the U.S.
say they have been bullied
at school on a regular basis.
Be a myFace Upstander!
myFace is a non-profit organization dedicated to transforming the lives of patients with facial differences. With a special focus on children and their families, myFace funds medical, surgical, dental, speech and psychosocial services as well as research and public awareness.
LATEST UPDATES AND PATIENT STORIES
GET INVOLVED WITH OUR ACTIVE CAMPAIGNS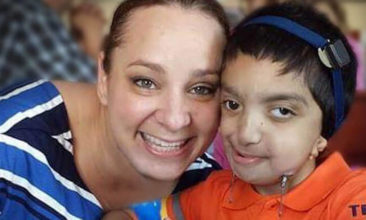 myFace is concerned with not only the physical effects but also the emotional distress caused by facial difference. Isolation, shame, discrimination and low self-esteem are all by products of looking different. Children are thought to be mentally deficient simply because …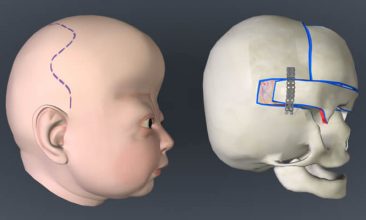 More recently, myFace launched a family friendly version of the interactive technology to patients and families. Families can now see and interact with the three stages of their child's procedure: pre-operation, surgery and recovery. This version of the Simulator is a powerful educational tool …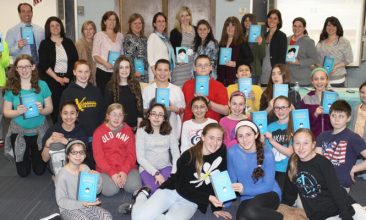 The overarching goal of The myFace Wonder Project is to strengthen civil society by promoting acceptance, kindness and civic engagement among adolescents. By exploring examples of courage and compassion in the face of prejudice and discrimination, students become …
July 9, 2020 at 5:30 pm
Online
July 9, 2020 | 5:30 pm ET / 2:30 pm PT Join us for a live Read Along of We're All Wonders with bestselling author R. J. Palacio, followed by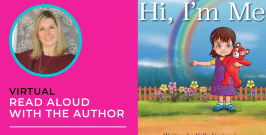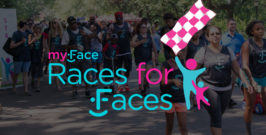 WHAT OTHERS ARE SAYING ABOUT MYFACE
"
myFace is the light in our long journey through darkness. For Hadi, it was a miracle. A smile so bright, nothing could wipe it off his face. For that, our whole family thanks myFace for all the joy they brought to us.
Rabah
myFace Parent
"
myFace has a loving and dedicated staff that directly help people throughout the journey of craniofacial reconstruction. Our family is forever grateful to their incredible support.
Lisa Pleasants-Smith
myFace Parent
"
I've never seen such an amazing organization. "myFace" is pure compassion, empathy, hope, and love.
Melanie Solis
myFace Parent