Only a few short weeks after taking on the role of Executive Director with myFace in January, we find ourselves faced with an unprecedented pandemic. Each day we ask ourselves, "Where is the good in all this? How do we cope? When will it end?"
We are deeply grateful to those on the frontlines of this battle who are providing solutions and care. These warriors include the medical professionals and our partners at the myFace Center for Craniofacial Care at NYU Langone Health. We are privileged to work alongside this impressive and compassionate team who provides the comprehensive support and care our community needs. We applaud all they have done to keep us informed and safe throughout this challenging time.
The safety and health of our community is our top priority. The current situation has challenged us all with heartbreaking decisions necessary to protect those at risk and support those working diligently to keep us all safe. In light of our current situation, we have had to make the difficult decision to postpone the myFace Gala, originally scheduled for Tuesday, May 7. Rest assured that as we gain more clarity about what the future holds we will be sure to keep you informed of a new date.
History has shown that we are resilient and capable of overcoming extraordinary challenges. myFace continues its mission to change faces and transform lives. Even during these turbulent times and with a limited staff, our myFace Center continues to see emergency patients and those who require special care. Though travel has been curtailed over this past week, we are providing free housing to allow our patients and families to focus on getting necessary treatment with one less worry. We are offering our much-needed weekly support groups, but now in a virtual setting, as they are so critical to the emotional well-being of the parents, siblings and patients whose lives we touch.
While our lives have been forever changed because of recent events, what will never change is that myFace's work is only possible because of the steadfast and generous support of thousands of committed donors like you.
Your role in making a difference for our community is crucial. We wouldn't be where we are today without it.
I invite you to continue to be a part of our family and do what you can, whether by participating in our annual walk, Races for Faces, on October 4th; attending the myFace Gala honoring former, long-time board member and leader, John Gordon, later this year; becoming a monthly donor; or, simply by giving a gift today because you personally want to make a difference.
We are here for you.  If you need to reach us, staff are monitoring info@myface.org or you can call us at 917.720.4701 Monday through Friday, 9am–5pm, Eastern Time. Please leave a message, as we are all working remotely, and we will reply to you as soon as possible.
From the bottom of my heart, I thank you for your unwavering commitment to myFace and those in the craniofacial community we serve each day. Above all, I hope that you and your loved ones remain safe and optimistic about what the future holds.
With gratitude,
Stephanie
P.S. If you have any questions at all, do not hesitate to contact me at 917.720.4701 ext 140 or stephanie@myface.org anytime. Please know that we are here for you as we all navigate this trying time together.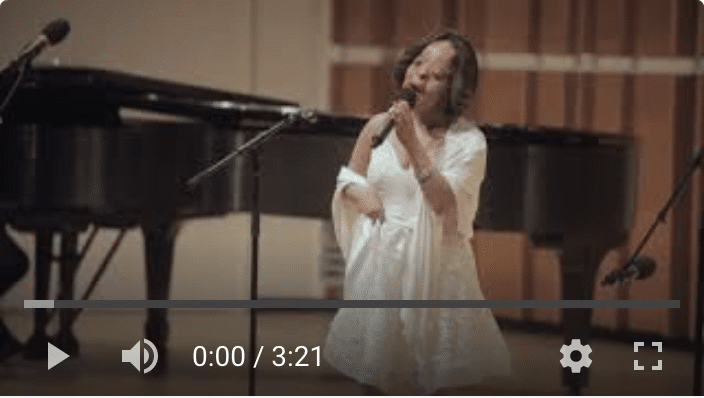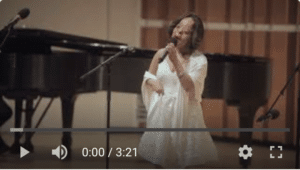 P.P.S. If you have a free moment, click here to listen to myFace Star, Claudia, sing her moving rendition of "Hallelujah." I guarantee it will warm your heart and bring a smile to your face – something we can all use now.