This Valentine's day give back to craniofacial community while shopping for your special someone who deserves a sweet and unique gift.
Here are 4 Ways to spread the love and help support children in need of craniofacial care: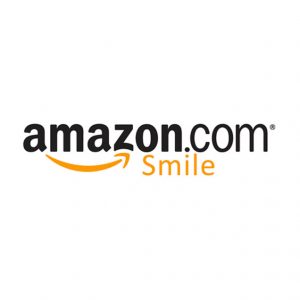 Amazon Smile
Amazon has a large variety of gifts that are perfect for #ValentinesDay including electronics, jewelry, clothing, and more. While you shop for your loved one online, Amazon gives back to myFace!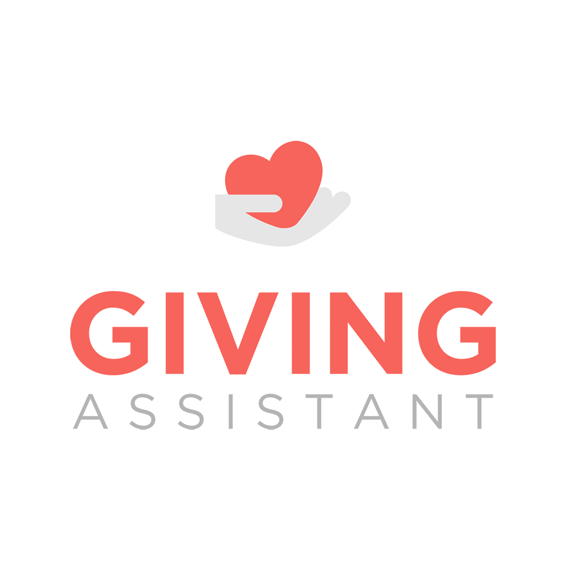 Giving Assistant
Giving Assistant shoppers earn cash back, and donate a percentage of that cash back to myFace! Sign up for #free to start earning and giving. You'll also enjoy huge savings at 1800+ popular retailers like Best Buy and Sears, as well as limited-time offers including Kohl's Coupons! It's never been easier to change the world.

Charity Charge
Is your loved one interested in looking for a new credit card? The @charitycharge card lets you donate 1% cash back from every purchase to myFace!
myFace shop
The myFace shop is dedicated to raising awareness for the craniofacial community. Find the perfect gift from the myFace signature collection or our "Be Ewe" collection. Designed by Fine Jewelry designer, Julie Lamb, these collections feature unique accessories in sterling silver or gold and some with Diamond accents! Your purchase will help support myFace children and their families who receive unparalleled care and access to our psychosocial services.