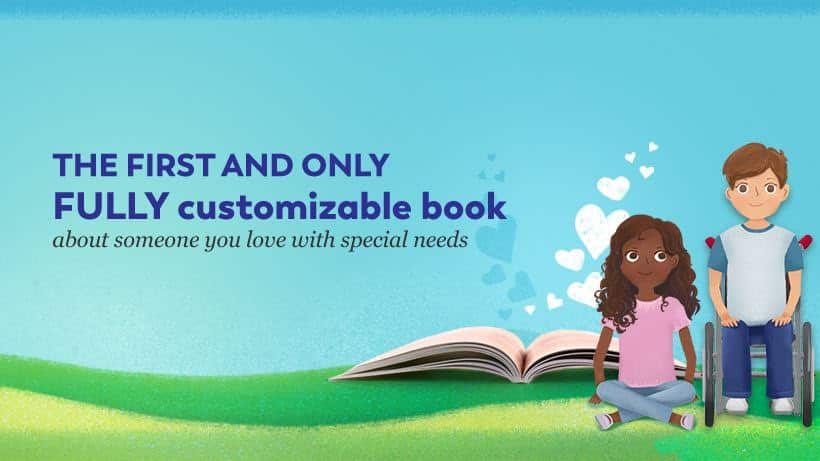 My sweet, beautiful, feisty 14-year-old son Brandon started his life with a lot of love – but also complications, and a multitude of surgeries. Not only was Brandon born premature at 30 weeks, weighing just 2lbs, 10ozs – but he also had a rare genetic condition called MED13L. This condition resulted in an underdeveloped jaw and cleft palate (a hole in the roof of the mouth).
After remaining in the NICU for several months, he came home with both a trach and feeding tube (as the small jaw and cleft palate made eating by mouth impossible). We were so excited to have him home but had to endure a year of many surgeries. During that time, we became acquainted with myFace through the myFace Center for Craniofacial Care at NYU Langone Health.
The two major and most important surgeries were his jaw distraction and cleft palate repair. Dr. McCarthy and Dr. Cutting, the NYU surgeons, were not only the best in their field, but were also incredibly sensitive and caring. Everyone on the team made us feel like family. We felt fortunate to live in NYC where we could access this amazing and compassionate medical team.
Over the years, the entire myFace has continued to be a support and inspiration to our family – with everything from the incredible care and resources they provide, to the work Dina Zuckerberg does spreading anti-bullying messages o schools across the country through The Wonder Project. myFace also has wonderful, fun filled events for myFace families – like Races for Faces, which we look forward to every year!
Skylar, Brandon's sister, who is now 10, was an early talker. This was a gift to us after the trauma of parenting a son who has never talked. As a toddler she began asking questions about Brandon. She wanted to know why he didn't speak. This journey led me to write a children's book – "My Brother Brandon" – to help Skylar and her friends  understand  Brandon in a fun and exciting way. The best part is that I created the book with my son and daughter together.
The effect of "My Brother Brandon" was amazing! After reading the book to Skylar's class, Brandon became an instant celebrity. Instead of children staring and shying away from him, they all became excited to know him and wanted to be his friend. The book has evolved over the years and I've used it in workshops with children ranging from 3-10 years old to help explain differences and build empathy and acceptance. Although children may back away from someone that is different, or even say things that seem mean, their comments usually come from an innocent place. Such comments might feel hurtful, but they can be used as teaching opportunities. No two children with special needs are the same.  These workshops were an important part of building the children's comfort and sensitivity to Brandon. I knew at that point I had to share this idea with the world, and provide an easy and fun opportunity for other people who have a loved one with special needs to create their own custom book to build empathy and understanding – which ultimately led to the creation of My Heart Books.
Parents of typically developing children want them to grow into kind, caring and compassionate members of society. Parents of special needs children want them to be accepted as they are. My Heart Books can help accomplish both goals!
My mission is to create a kinder world by promoting acceptance and empathy toward children and adults with disabilities. For more information visit www.myheartbooks.com.
– Erica Blit