Podcast Release Date: September 15th, 2023
On this month's myFace, myStory podcast, host Dina Zuckerberg is joined by Dr. Kathleen Bogart who will bring us on her journey of growing up with Moebius Syndrome and why she pursued a PhD in Psychology that would shape who she is today. She will share some of her research, including her most recent Facial Differences Disclosure Study as well as talk about the importance of mental health in the craniofacial community.
Read about our guest below the video: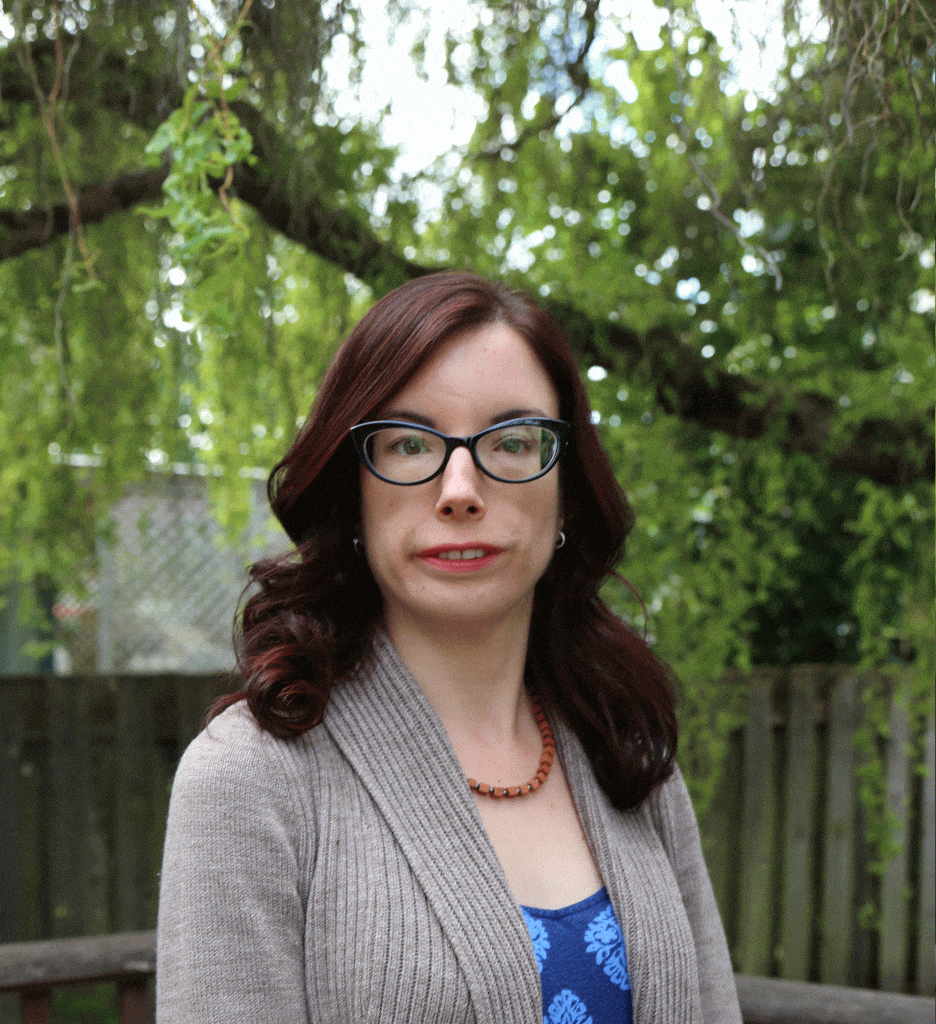 Dr. Bogart is an Associate Professor of Psychology and Director of the Disability and Social Interaction Lab at Oregon State University. She is a social/health psychologist specializing in disability, ableism, and rare disorders such as facial paralysis. Dr. Bogart received the first annual Social Personality and Health Network Diversity in Research Award and was named OSU Honors College Eminent Mentor in 2022. An advocate for people with rare disorders and disabilities, she serves on several boards including the American Psychological Association Committee on Disability Issues in Psychology and the Moebius Syndrome Foundation Scientific Advisory Board. Passionate about disability community-building, she is the co-founder of the Disability Advocacy and Research Network (DARN!) for social and personality psychologists who have and/or specialize in disability, and she is the faculty advisor for OSU's Disabled Students Union.
In 2019, she co-edited the Journal of Social Issues special issue on Ableism. She is an Associate Editor of Personality and Social Psychology Review and Rehabilitation Psychology. Her work has been featured in The Atlantic, New York Times, Time, Science Magazine, Financial Times, and Inside Higher Ed. Dr. Bogart presents to and consults with international academic, general, and TEDx audiences about disability awareness, disability as diversity, and facial paralysis, and she blogs about these topics for Psychology Today.
In her free time, you can find her walking her cat or developing pescatarian recipes for her food blog.