Generous funding of this program has been provided by the Milbank Foundation
Please submit any questions for our speakers in advance of the webinar by emailing them to Sandy Gilbert. If you join us for the live webinar, you will also have the opportunity to ask questions directly using the chat feature.
LEARNING OBJECTIVES
To describe the causes of hearing loss associated with various craniofacial conditions
To discuss non-surgical and surgical options for the management of hearing loss associated with craniofacial conditions
To emphasize the importance of early intervention in management of hearing loss in individuals with a craniofacial condition
ADDITIONAL RESOURCES
The American Cleft Palate-Craniofacial Association (ACPA) Family Services also provides the following:
GUEST SPEAKERS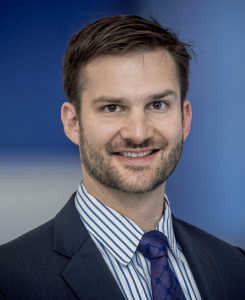 Dr. Randall A. Bly, MD
Associate Professor 
Pediatric Otolaryngology – Head & Neck Surgery
Seattle Children's Hospital
University of Washington School of Medicine
Randall Bly, MD, is an integral member of the Seattle Children's Craniofacial Center with a special interest in cleft palate, aural atresia, microtia, and complex airway management.  With a background in mechanical engineering, he also serves as affiliate faculty through the UW College of Engineering.
Dr. Bly leads a group of surgeon-scientists and engineers at the BioRobotics lab where the team collaborates on designing cutting edge innovations in the surgery. Dr. Bly's research interests include surgical planning and investigations on how surgeons and engineers plan, guide, and analyze surgery.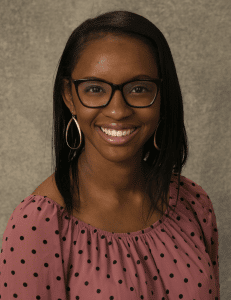 Aijiana Zanders, Au.D., CCC-A
Pediatric Audiologist
Seattle Children's Hospital
Aijiana Zanders, AuD, is a pediatric audiologist at Seattle Children's Hospital. She has been a part of the Seattle Children's Hospital Craniofacial Clinic since 2021, where she performs hearing evaluations and manages hearing devices for children of all ages. Her mission is to partner with patients, families, and professionals to provide services and resources to maximize each child's hearing and communication potential. Aijiana is passionate about collaborating with professionals of various disciplines to enhance clinical practice for patients and their families.