myFace is pleased to offer these resources to help families and parents navigate the everyday issues that can accompany life with a craniofacial condition.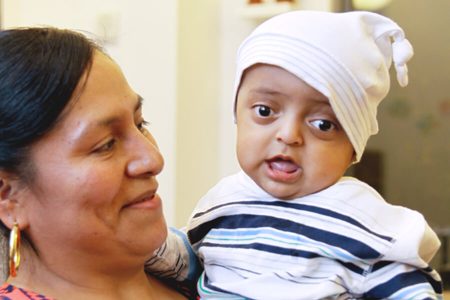 Many children with facial conditions experience trouble feeding, gaining weight, maintaining weight and maintaining overall good nutrition. Learn age-specific nutrition concerns and find out how to get a nutrition plan that's right for your child.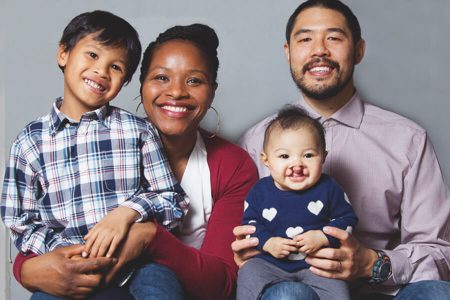 Learn about the genetics of craniofacial differences — are they inherited, is there a risk to future pregnancies, will your child's development be affected — and find out more about getting a genetics evaluation for your child.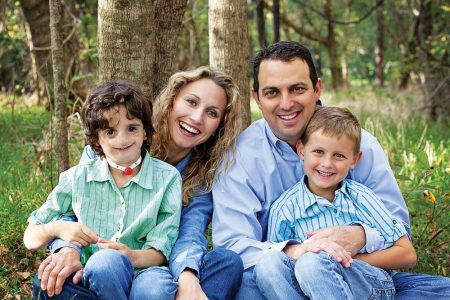 To make the best decisions for your child's craniofacial care, you need to understand all the options available to you and your child. The following guide is intended to prepare you to make informed decisions as you interact with your child's healthcare professionals.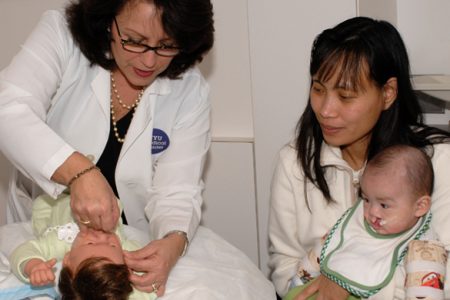 A craniofacial care team is the group of medical professionals who collaborate and cooperate to give a child the best possible care. Learn more about the types of specialists that can make up a craniofacial care team.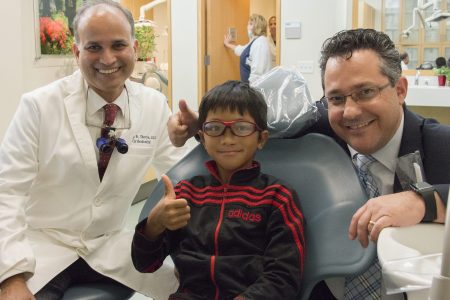 Craniofacial care usually requires the expertise of an interdisciplinary care team to ensure that all problems are addressed and that your child's care is coordinated. Such interdisciplinary care is often provided at a craniofacial center. This guide features some common questions and answers related to craniofacial centers.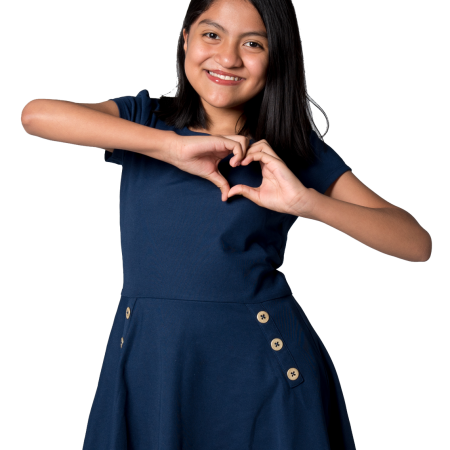 Autoestima
Although parents and caregivers strive to foster positive self-esteem in their children, this can be especially challenging for parents of children with facial differences. This guide is designed to help parents and caregivers of children with facial differences recognize, understand, and address the common issues they may encounter so that they can foster a healthy sense of self-esteem in their children.

Additional Family Resources from ACPA
Our partners at The American Cleft Palate-Craniofacial Association (ACPA) offer information about cleft and craniofacial care. ACPA's educational materials are written for affected individuals and families by cleft and craniofacial experts. Explore them here: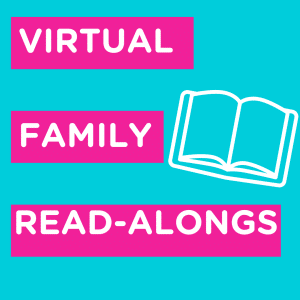 Family Read Alongs
During the height of the pandemic, families would gather virtually for family read alongs, led by authors in the craniofacial community. While this program is no longer active, the recordings of the family read alongs are still available for you to enjoy.