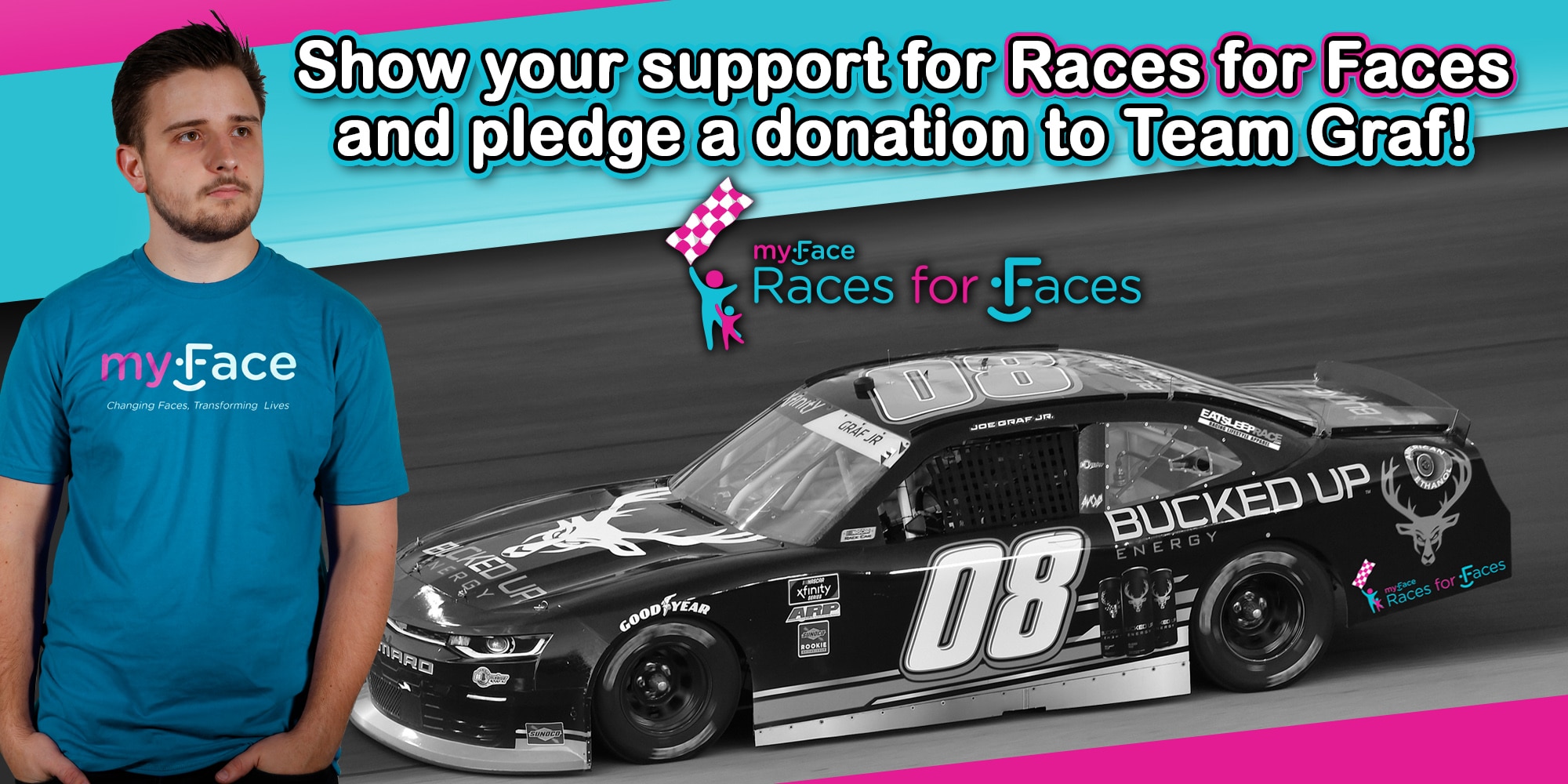 Joe Graf Jr. has partnered with myFace to help raise funds, and awareness for the craniofacial community!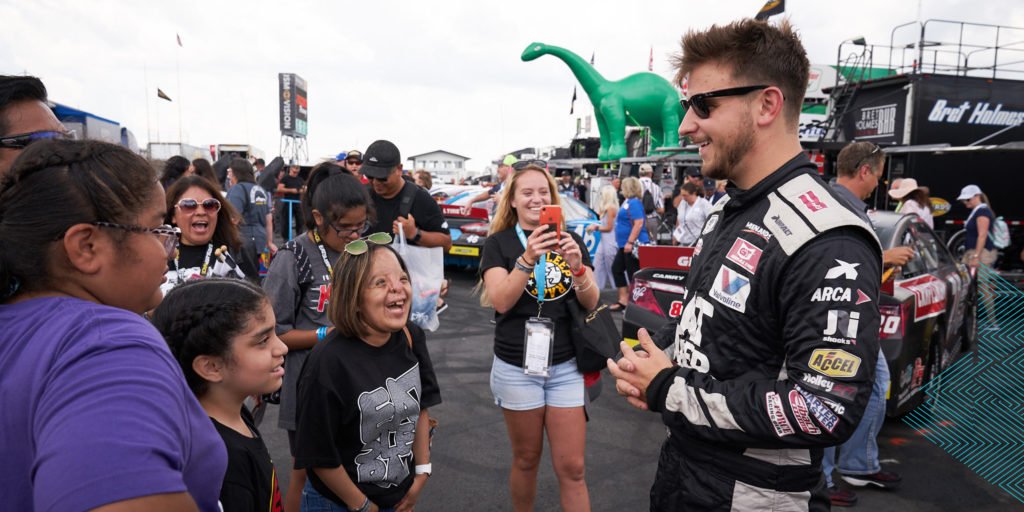 "I will be participating in Races for Faces from the Las Vegas (Nev.) Motor Speedway in the NASCAR Xfinity Series Alsco 300 on Saturday, September 26th at 7:30 p.m. ET.  My car is No. 08 Bucked Up Energy.  I have committed to my own race to bring attention to myFace's work.

I will race in honor of my incredible sister who has triumphed through her own facial differences, I have pledged $10.00 per lap completed. I challenge the NASCAR community to join me by making a gift to my team.

My family and friends are taking part in the cause and I hope you will too!  If you're able to join us, please consider donating on our behalf!  We love working with myFace, and are looking forward to all the good we can provide with funds raised!"

Joe Graf Jr.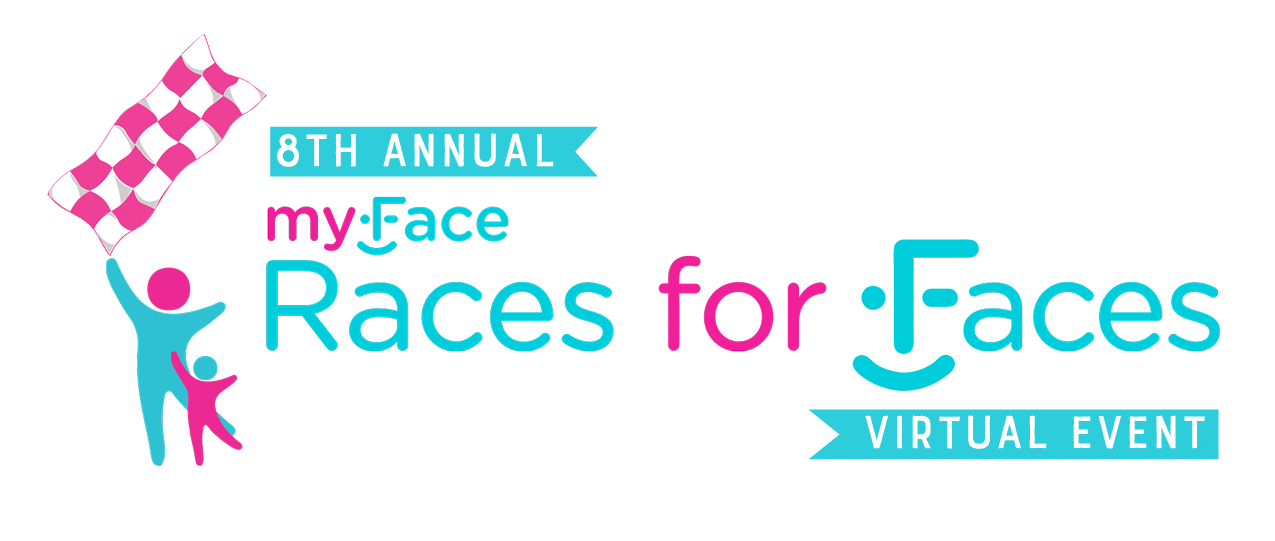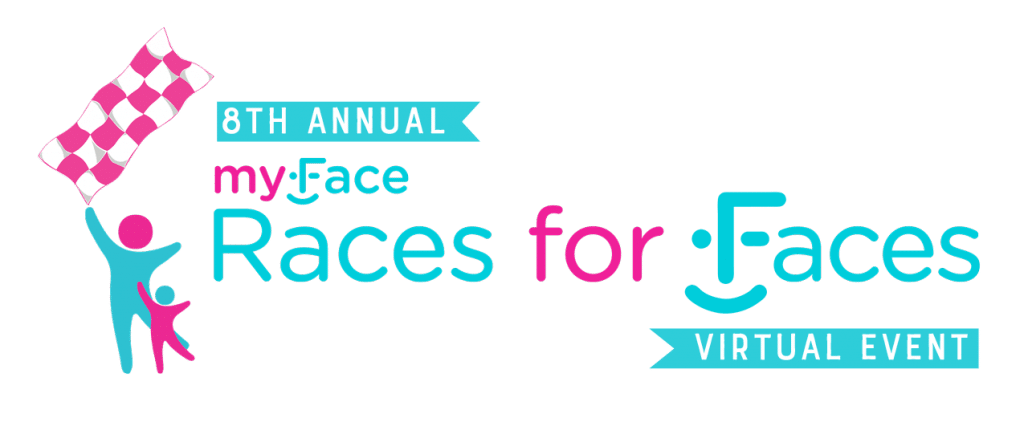 September is Craniofacial Acceptance Month and on Saturday, September 26th, myFace will host our 8th Annual Races for Faces Event to raise critical funds and awareness. myFace has pivoted and this year's event will be virtual so that everyone anywhere can join! Races for Faces brings families together, celebrates differences while promoting acceptance.
It's the support from people like you that make the work we do even possible!
EMPOWERING CHILDREN AND STRENGTHENING FAMILIES
For nearly 70 years, myFace has worked with patients and families to provide comprehensive care and support. In addition to providing access to state-of-the-art medical care, myFace provides other important services such as emotional support groups, workshops and educational webinars that offer guidance, counsel and resources for patients, families and the greater craniofacial community across the country.