Join us for our Transforming Lives Webinar Series: Early Speech and Language Development in Children with Cleft Lip/Palate
Approximately half of all children born with a cleft palate will need some form of speech and language therapy. This webinar will explore how a cleft palate can affect early speech and language development, and strategies you can use at home to help your child progress. You will also have the opportunity to ask live questions during the question-and-answer portion of the program.
LEARNING OBJECTIVES:
Review of milestones related to early speech and language development 
Discuss how a cleft palate may impact speech and language development 
Provide families with strategies to encourage speech and language development
HOW TO WATCH:
You will be able to watch the webinar on myFace's YouTube and Facebook channels, your TV, tablet, phone, or any computer using your preferred browser, or with the YouTube and Facebook Apps by visiting the link provided in the email reminder you will receive the day of the event. You can also visit the Transforming Lives Webinar Playlist on YouTube and click SET REMINDER for the next broadcast now!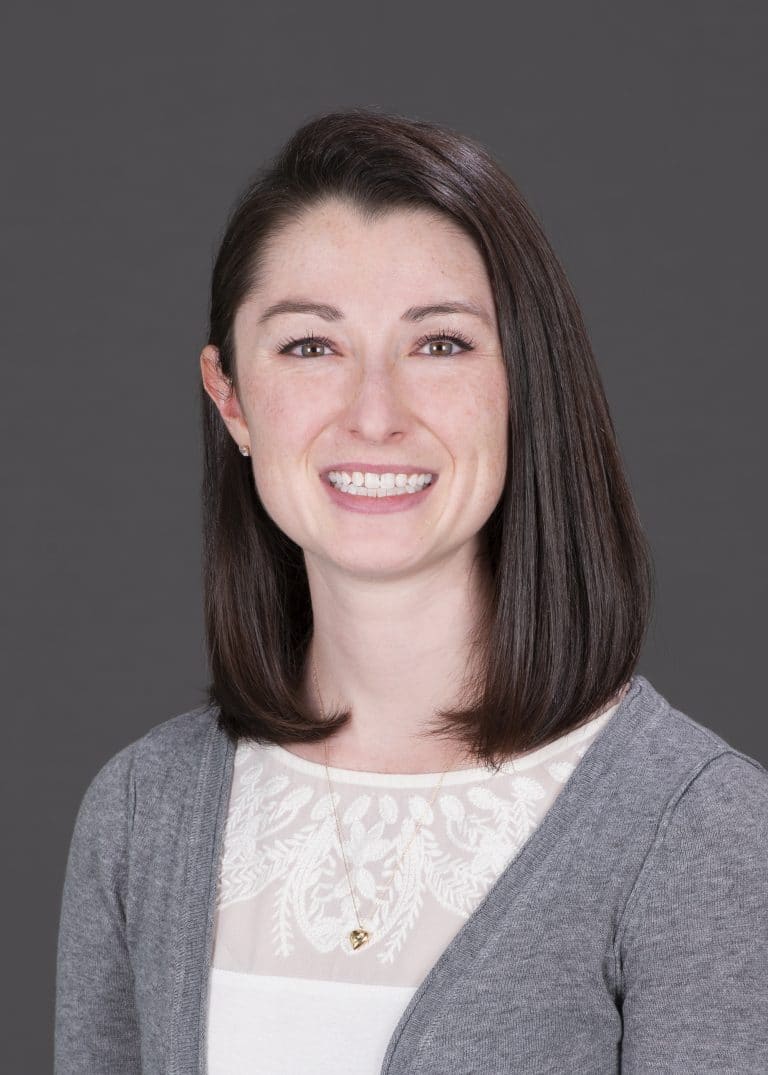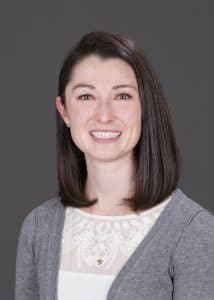 Lauren Beckett, MS, CCC-SLP
Speech Language Pathologist/Instructor
Oregon Health & Science University
Portland, OR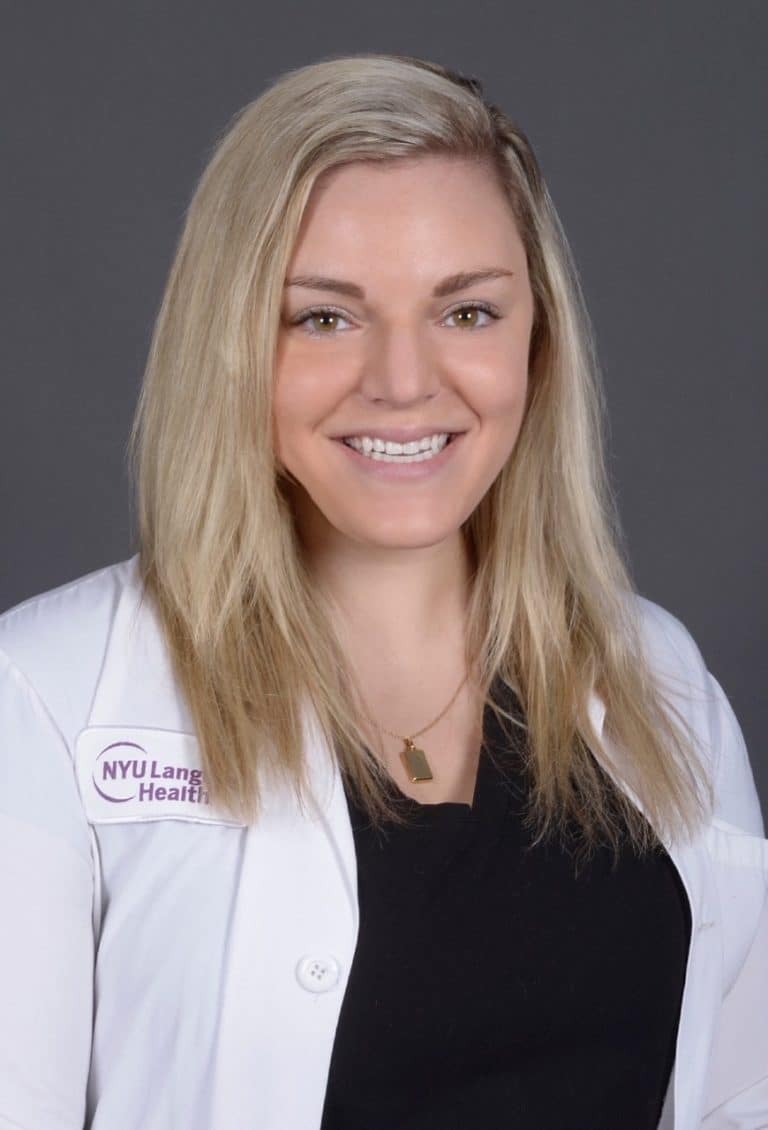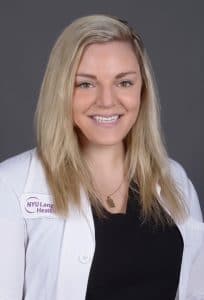 Meg Lico, MS, CCC-SLP
Speech Language Pathologist
myFace Center for Craniofacial Care at NYU Langone Health
New York, NY
Generous funding of this program provided by the J.M. McDonald Foundation