A Double Match Incentive - Through April 30th!
myFace is excited to announce a DOUBLE MATCH up to $25,000 from Edrington Americas — now through April 30th!
Meet Tommy and his family who helped bring this vision to life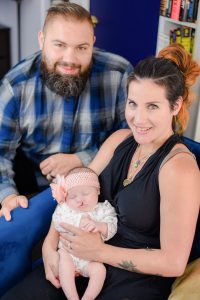 This campaign is being driven through the passion and efforts of Thomas Mauriello, Edrington USA's marketing manager, who also has a personal connection to myFace. He and his wife, Ashley, are parents of Harlyn who was born with a cleft lip. Harlyn's cleft has since been repaired, and she is doing great! The Mauriellos are grateful that myFace has been – and continues to be – with them every step of the way through their journey. We're proud to have them as such an integral part of our community.
"It's because of myFace that more and more families will have the support they need through all the uncertainty. As a parent, finding out that your child has a craniofacial difference tests your strength and emotions… It can be so overwhelming. But myFace has seamlessly mapped out the cleft journey from the beginning." – Tommy & Ashley
Connect with Edrington and myFace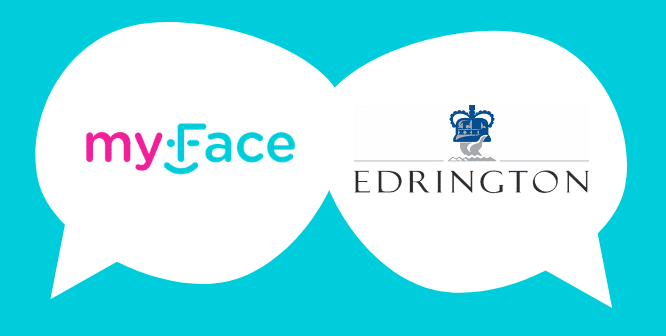 myFace & Edrington are discussing craniofacial differences all month! As part of these exciting conversations, Edrington Americas is DOUBLE MATCHING – up to $25,000 – all donations to myFace for the months of March and April.
Join us on Edrington's Digital Speakeasy Facebook page Wednesdays and Fridays for a spirited conversation, as we raise awareness and funds for those with craniofacial differences. Featuring special guests from myFace, Edrington, and the craniofacial community.
Donate today and Edrington Americas will double match your gift!
To everyone at Edrington, thank you for your big hearts and generous spirit.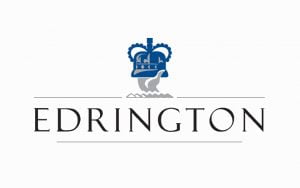 Edrington is a world famous spirits company whose brands include The Macallan, The Famous Grouse, Highland Park and The Glenrothes
myFace has a 70-year track record of advocating for access to comprehensive care that changes outcomes, providing support and educational resources that empower families, and raising critical awareness that transforms lives.