Join myFace and Cousin Brucie for our 8th Annual Races for Faces Event
myFace is proud to partner with WABC and Cousin Brucie for Craniofacial Acceptance Month!
myFace is an organization near and dear to Cousin Brucie's heart. Cousin Brucie has been an active member of the myFace community for more than three decades. He has seen firsthand the impact myFace has on the lives of so many deserving patients and families.
September is Craniofacial Acceptance Month and on Saturday, September 26th, myFace will host our 8th Annual Races for Faces Event to raise critical funds and awareness. myFace has pivoted and this year's event will be virtual so that everyone anywhere can join! Races for Faces brings families together, celebrates differences while promoting acceptance.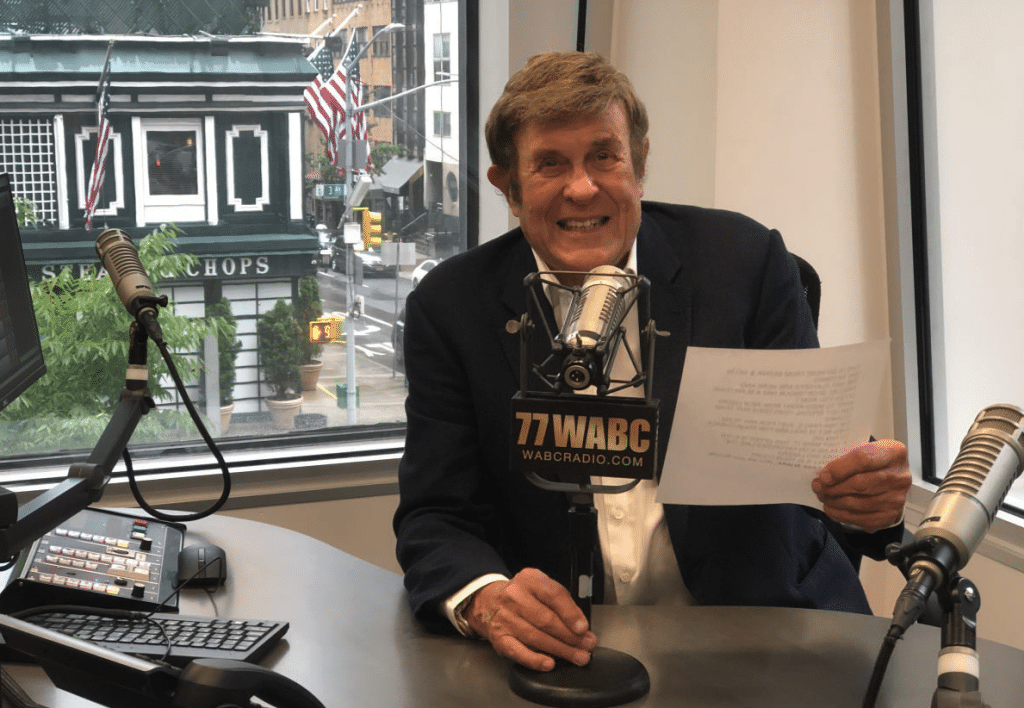 "I've been involved with myFace for many years along with my wife, Jodie. We've met such amazing and talented kids who inspire us despite the tremendous challenges they face. We've watched many of them grow up and blossom into accomplished adults. We know that the more people myFace can reach, the more they can help those who need it. But they can't do it without your support."

Cousin Brucie
Join Cousin Brucie as he participates with his wife, Jodie, in our Races for Faces Virtual Event.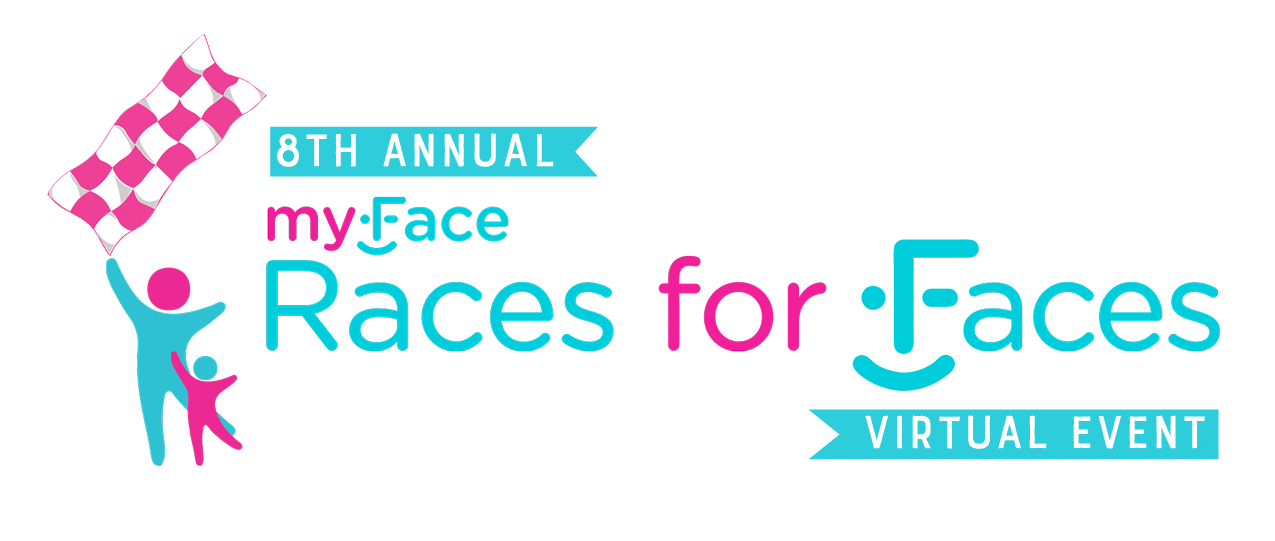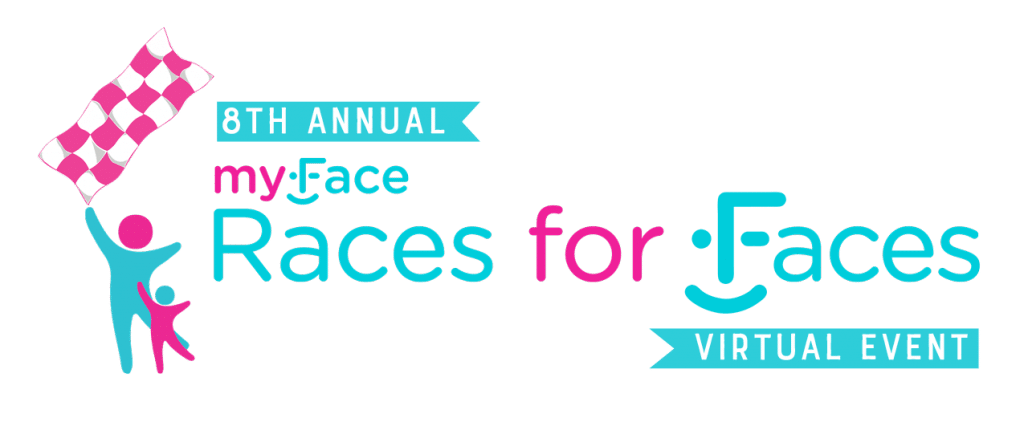 It's the support from people like you that make the work we do even possible!
EMPOWERING CHILDREN AND STRENGTHENING FAMILIES
For nearly 70 years, myFace has worked with patients and families to provide comprehensive care and support. In addition to providing access to state-of-the-art medical care, myFace provides other important services such as emotional support groups, workshops and educational webinars that offer guidance, counsel and resources for patients, families and the greater craniofacial community across the country.