myFace is proud to host Races For Faces 2019!
Please join us on Sunday, September 15th, for a fun-filled family day in beautiful Randall's Island Park, to raise money and awareness for craniofacial conditions.
Races for Faces is not only one of our most important fundraising events of the year, but it also serves to raise a tremendous amount of awareness for children and adults with craniofacial differences.  In addition to the actual "walk," it's a fun-filled family day with lots of activities for children of all ages, including a carnival, games, obstacles course and an awards ceremony.
By walking with us at Races for Faces, you allow us to continue to support the medical, dental, speech and psychosocial services myFace helps provide at the myFace Center for Craniofacial Care through our partnership with NYU Langone Health.  These services are essential to allowing our patients to lead full and productive lives.
Event Schedule
9:00 AM – Registration Begins
10:00 AM – Opening Remarks
10:30 AM – Walk Commencement & Carnival Fun!
12:00 PM – Closing Ceremony & Awards
We will have lots of fun for children of all ages including exciting games, family activities and raffle, arts and crafts, obstacle courses and lots of surprises! Every dollar donated goes towards helping patients with craniofacial differences and their families!
Click here for more info and to visit the official Races for Faces web page!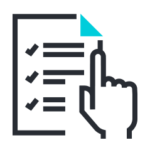 Click here download the Official Walker Guide for more details about the event, tips on fundraising, setting up your team & more!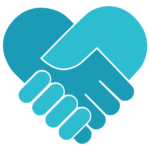 Your sponsorship has a direct impact on the work we do and the patients we help. Changing their faces – and lives – forever. Click here to learn more about our sponsorship opportunities!