These challenging times call for a new approach, and this year we're taking this walk VIRTUAL!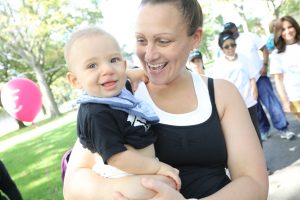 myFace Races for Faces is an important fundraising event, traditionally offered as an in-person walk, that allows us to mobilize and bring together a diverse community of hundreds of people like YOU, including patients, families, friends, students, colleagues, corporations and community advocates.
By participating in myFace Races for Faces, you can help raise awareness for children and adults with craniofacial differences.
The beauty of taking myFace Races for Faces to a virtual platform is that now EVERYONE across the nation can join us as we create and celebrate an environment where we all can feel safe, hopeful and empowered – and come together in solidarity to know we collectively have the capacity to make a difference.
Visit the official Races for Faces website to learn more and register:
Last year myFace Races for Faces raised over $175,000 and this year we aim to exceed our goal.
When you participate in myFace Races for Faces, you enable us to bring hope and strength to the children and families we serve, as well as the greater craniofacial community. You help us give them a brighter tomorrow while enabling them to lead full and productive lives.
All funds raised go to support our mission of changing faces – and transforming lives – through the unique comprehensive care we deliver through our medical, dental, speech, nutrition and psychosocial services.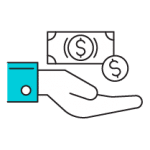 OPTION 1: FUNDRAISE
Gather donations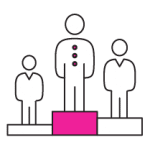 OPTION 2: RECRUIT
Recruit friends & family to join your team!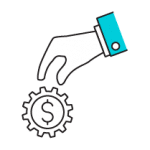 OPTION 3: DONATE
Get the ball rolling
by donating to your own team.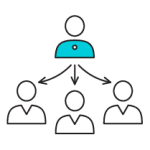 INVITE FRIENDS
Use the built in tools to invite friends and join!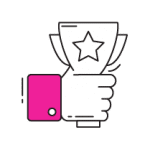 RAISE MONEY
Hit your goal and proudly show your dedication to our mission with a recognition gift.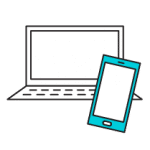 SHARE
Use social media platforms to help spread the word.